The Nature of Icelandic as a Second Language: An Insight from the Learner Error Corpus for Icelandic
Keywords:
Icelandic, L2, Acquisition Learner Corpus
Abstract
The Icelandic L2 Error Corpus is an expanding collection of texts written by users of Icelandic as a second language, published on CLARIN. It currently consisting of 22,705 manually-annotated errors in different categories pertaining to grammar, spelling, lexical and other issues. The corpus was used to perform a contrastive interlanguage analysis, first using a native speaker reference corpus – the Icelandic Error Corpus, then analysing the corpus internally based on linguistic features relevant to second language acquisition. This paper presents the corpus and first results of the analysis.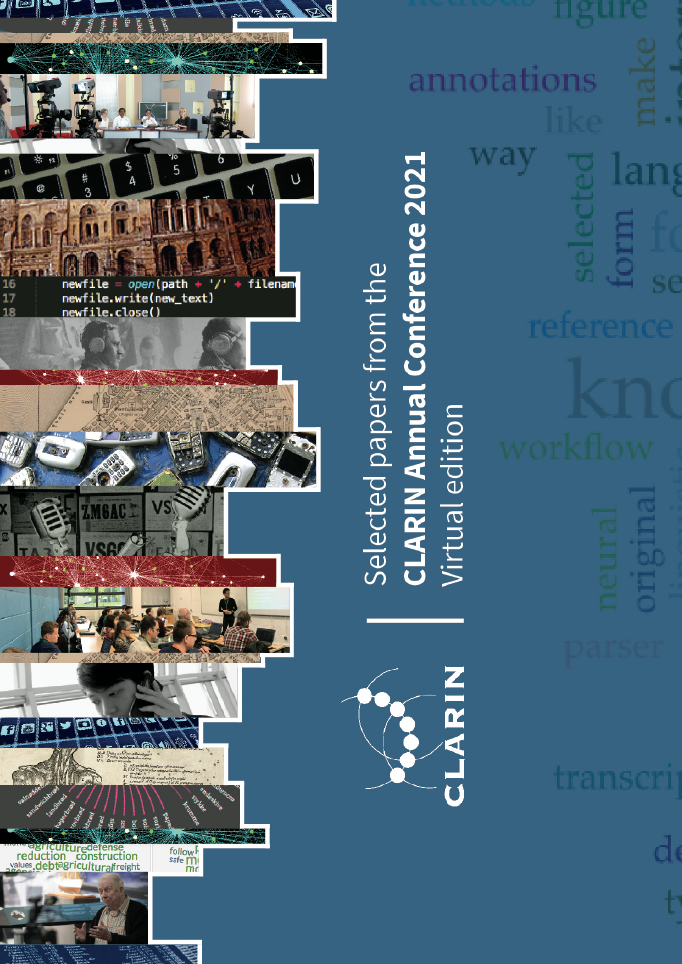 Downloads
License
Copyright (c) 2022 Isidora Glisic, Anton Karl Ingason
This work is licensed under a Creative Commons Attribution 4.0 International License.