Curation Criteria for Multimodal and Multilingual Data: a Mixed Study within the QUEST Project
Keywords:
Multimodal Corpora, Multilingual Corpora, Mixed Study, Curation Criteria
Abstract
A user survey was conducted and expert interviews within the ongoing QUEST project to get an impression of the needs of users and researchers who are working with multimodal and multilingual linguistic corpora. This contribution describes the design and results of the mixed study, whose main goal is to improve the reuse potential of these resources, and to identify concrete topics which are important for the curation of such data.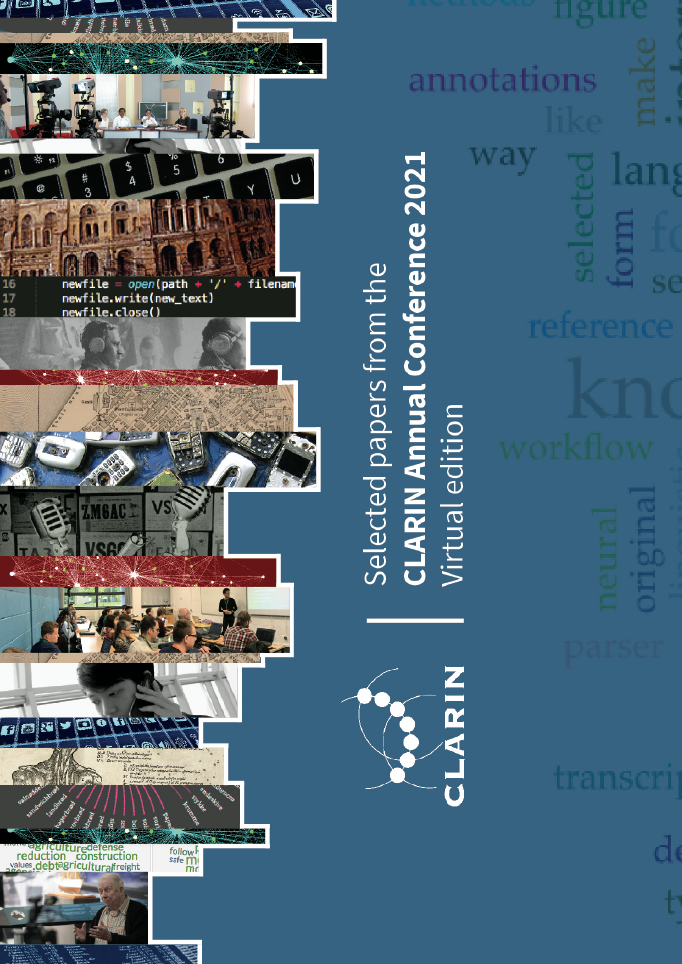 Downloads
License
Copyright (c) 2022 Amy Isard, Elena Arestau
This work is licensed under a Creative Commons Attribution 4.0 International License.