Legal Issues Related to the Use of Twitter Data in Language Research
Keywords:
Copyright, Personal Data, Twitter
Abstract
Twitter data is used in a wide variety of research disciplines in Social Sciences and Humanities. Although most Twitter data is publicly available, its re-use and sharing raise many legal questions related to intellectual property and personal data protection. Moreover, the use of Twitter and its content is subject to the Terms of Service, which also regulate re-use and sharing. The first part of this paper provides an analysis of these issues, whereas the second part discusses two possible strategies to address them: using the new Academic Research product track, which enables authorized researchers to access Twitter API on a preferential basis, or relying on the new statutory copyright exception for Text and Data Mining for research purposes.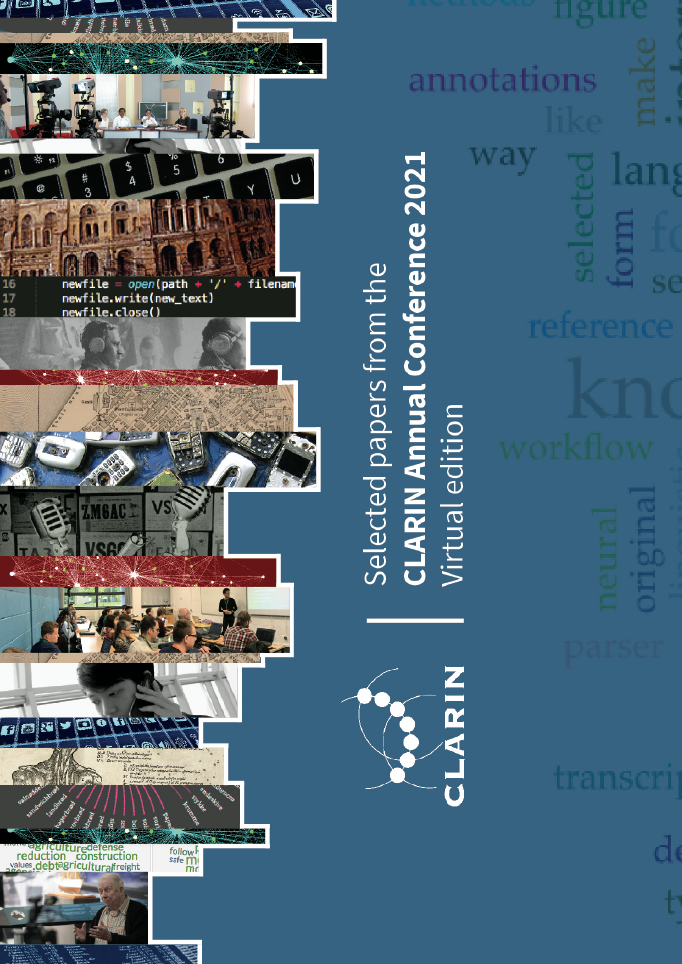 Downloads
License
Copyright (c) 2022 Pawel Kamocki, Vanessa Hannesschläger, Esther Hoorn, Aleksei Kelli, Marc Kupietz, Krister Lindén, Andrius Puksas
This work is licensed under a Creative Commons Attribution 4.0 International License.