Reliability of Automatic Linguistic Annotation: Native vs Non-native Texts
Keywords:
Automatic Pipelines, Learner Language, Reliability of Annotations
Abstract
We present the results of a manual evaluation of the performance of automatic linguistic annotation on three different datasets: (1) texts written by native speakers, (2) essays written by second language (L2) learners of Swedish in the original form and (3) the normalized versions of learner-written essays. The focus of the evaluation is on lemmatization, POS-tagging, word sense disambiguation, multi-word detection and dependency annotation. Two annotators manually went through the automatic annotation on a subset of the datasets and marked up all deviations based on their expert judgments and the guidelines provided. We report Inter-Annotator Agreement between the two annotators and accuracy for the linguistic annotation quality for the three datasets, by levels and linguistic features.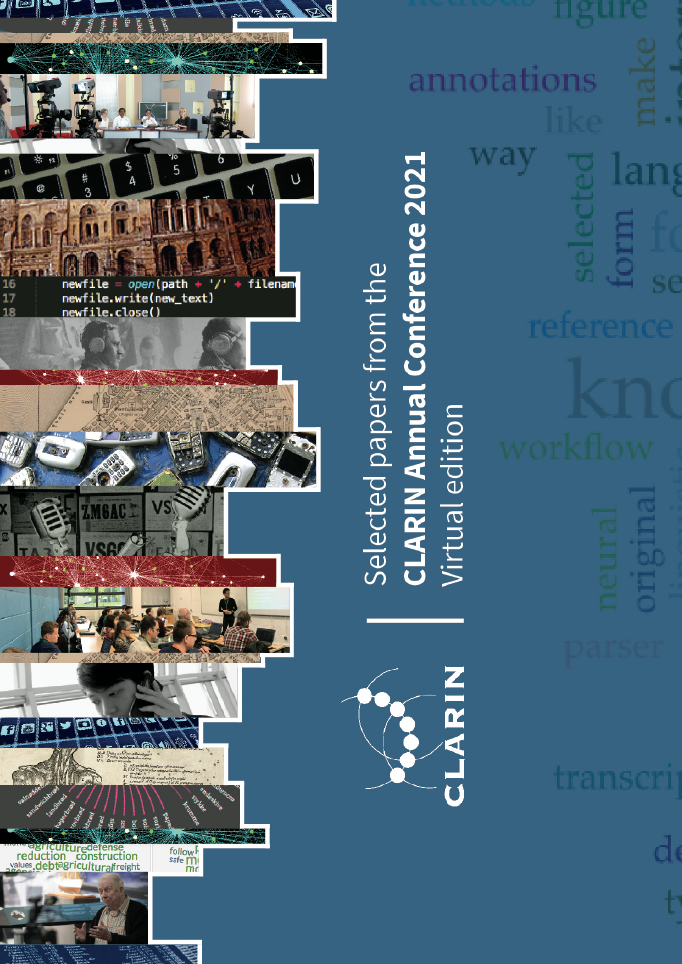 Downloads
License
Copyright (c) 2022 Elena Volodina, David Alfter, Therese Lindström Tiedemann, Maisa Lauriala, Daniela Piipponen
This work is licensed under a Creative Commons Attribution 4.0 International License.