Bagman – A Tool that Supports Researchers Archiving Their Data
Keywords:
Research Data, Metadata, Archive Management, Research Data Management
Abstract
Getting researchers to archive their data properly is hard. Many factors are at play. In this paper, we present Bagman, a software that aims at alleviating research data management significantly. Bagman is a web-based software that supports researchers to package their data, assign a minimal set of metadata for their description, define a licence for the data's future distribution, and to submit the entire package in a safe manner to an archive of their choice.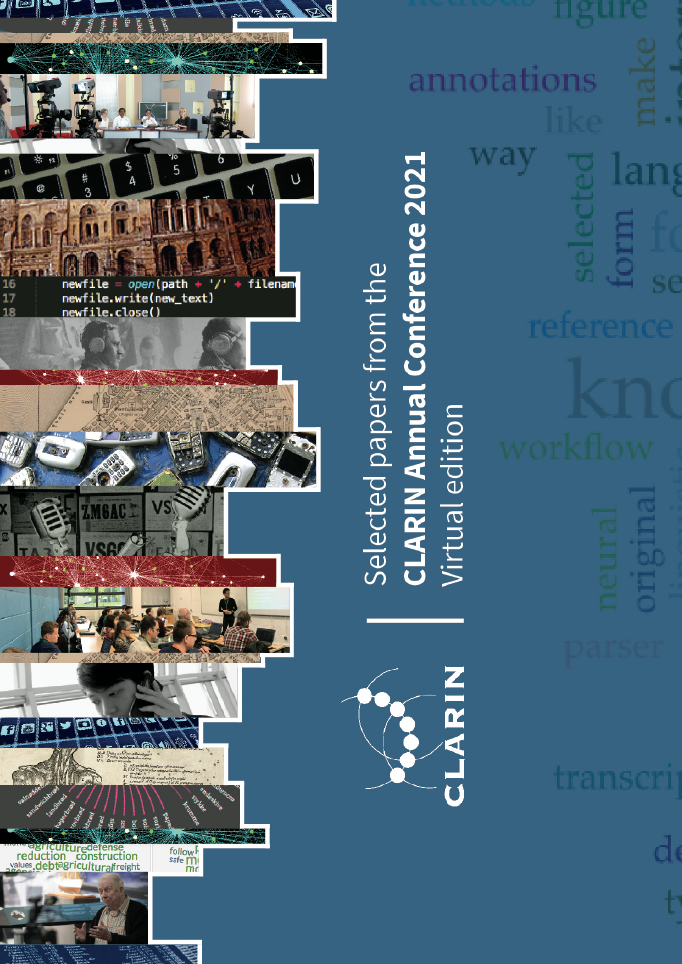 Downloads
License
Copyright (c) 2022 Claus Zinn
This work is licensed under a Creative Commons Attribution 4.0 International License.