ARCHE Suite: A Flexible Approach to Repository Metadata Management
Keywords:
Repository Software Solution, Metadata Management, Interoperability, RDF
Abstract
This article presents an innovative approach to metadata handling implemented in the ARCHE Suite repository solution. It first discusses the technical requirements for metadata management and contrasts them with the shortcomings of existing solutions. Then, it demonstrates how the ARCHE Suite addresses those problems. After one year of use, we can assert that the approach implemented in the ARCHE Suite is viable and provides important benefits. We aim to establish the ARCHE Suite as an open-source repository solution to be used also by other parties.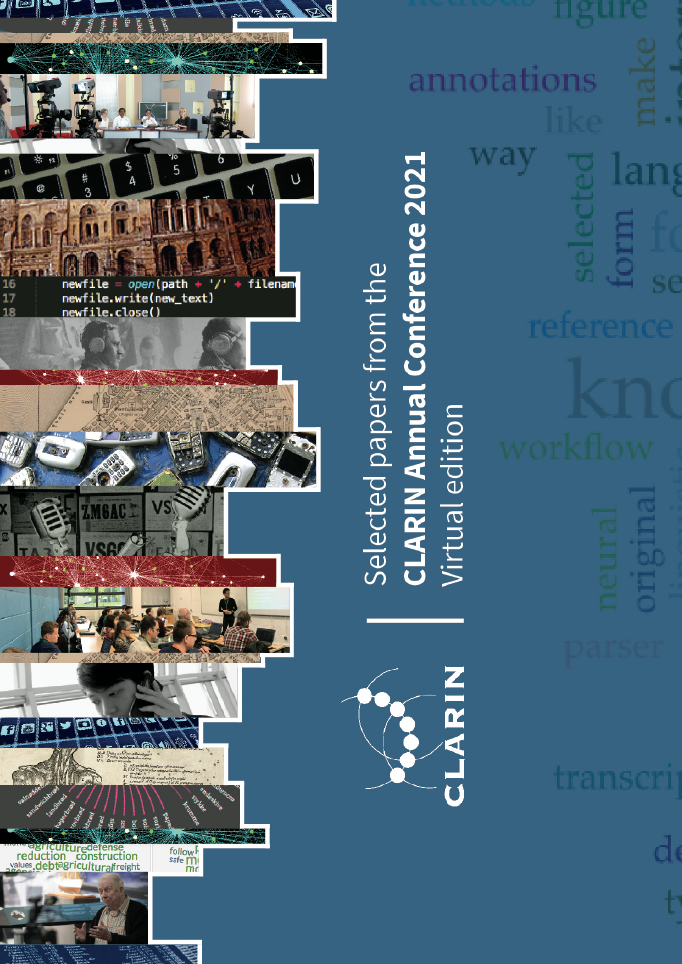 Downloads
License
Copyright (c) 2022 Mateusz Żółtak, Martina Trognitz, Matej Ďurčo
This work is licensed under a Creative Commons Attribution 4.0 International License.