Analysing Changes in Official Use of the Design Concept Using SweCLARIN Resources
Keywords:
Conceptual change, Words in context, Sentiment analysis, Topic modelling, SweCLARIN
Abstract
We investigate changes in the use of four Swedish words from the fields of design and archi- tecture. It has been suggested that their meanings have been blurred, especially in governmental reports and policy documents, so that distinctions between them that are important to stakeholders in the respective fields are lost. Specifically, we compare usage in two governmental public reports on design, one from 1999 and the other from 2015, and additionally in opinion responses to the 2015 report. Our approach is to contextualise occurrences of the words in different representations of the texts using word embeddings, topic modelling and sentiment analysis. Tools and language resources developed within the SweClarin infrastructure have been crucial for the implementation of the study.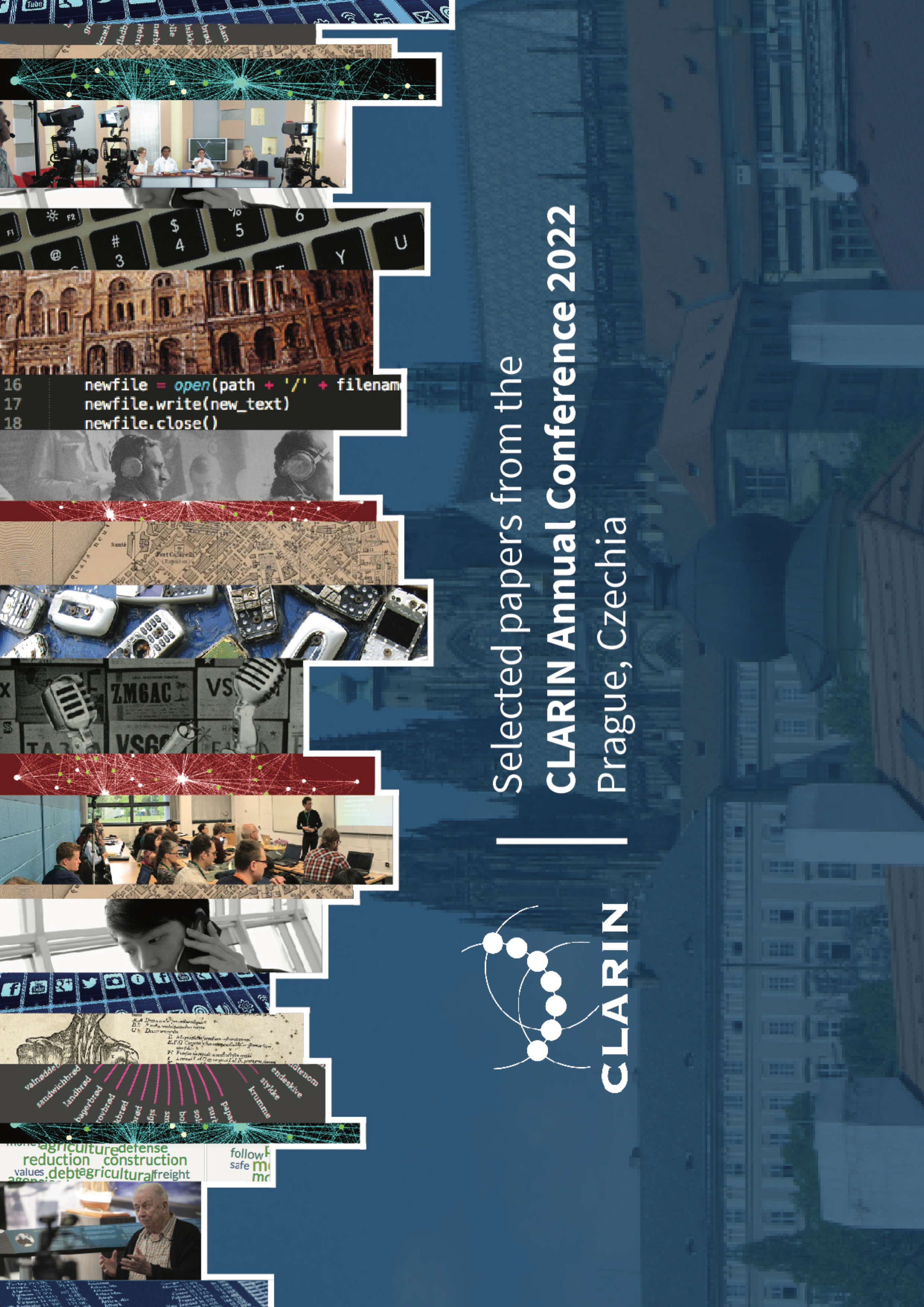 Downloads
License
Copyright (c) 2023 Lars Ahrenberg, Daniel Holmer, Stefan Holmlid, Arne Jönsson
This work is licensed under a Creative Commons Attribution 4.0 International License.