The CLaDA-BG Dictionary Creation System: Specifics and Perspectives
Keywords:
Dictionary creation system, Bulgarian, Resource interlinking, BTB-Wordnet, CLaDA-BG
Abstract
The paper reports on the current status of a system for creating dictionaries within the CLaDA-BG infrastructure. The system is called CLaDA-BG-Dict. At the heart of the system lies the lexical thesaurus BTB-Wordnet around which all other language resources for Bulgarian are organized. These are various types of dictionaries (morphological, explanatory, terminological, etc.), ontologies (such as DBpedia), corpora (in-house and external). The specific features and functionalities of the system are discussed with respect to the language resourse integrity. Also, the rationale behind the construction of such a system are given together with an outline of its utility for a number of NLP tasks and for various types of users.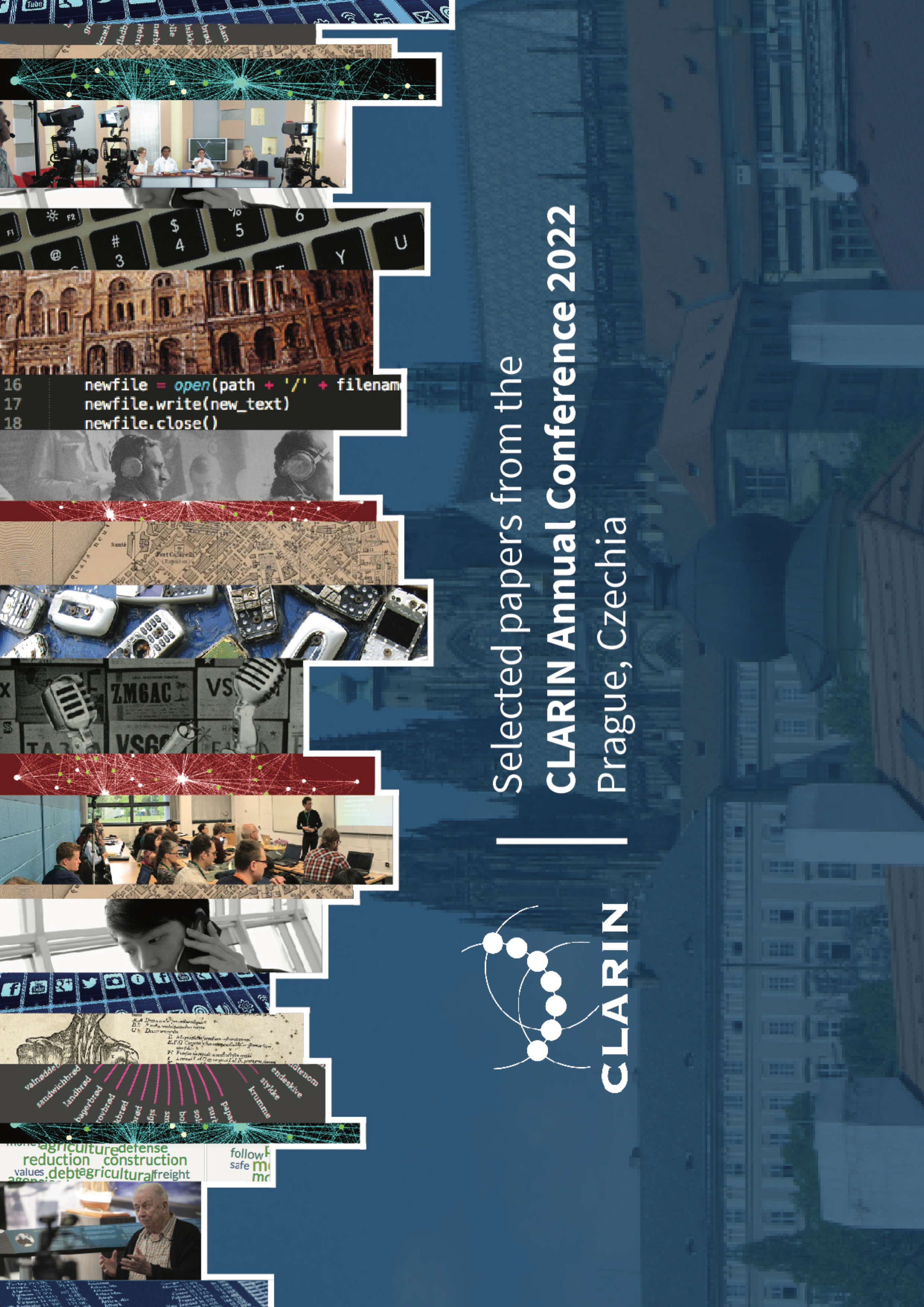 Downloads
License
Copyright (c) 2023 Zhivko Angelov, Kiril Simov, Petya Osenova, Zara Kancheva
This work is licensed under a Creative Commons Attribution 4.0 International License.