Semantic Classification of Prepositions in BulTreeBank WordNet
Keywords:
WordNet, Prepositions, Word-sense disambiguation, Semantic classification
Abstract
The paper presents the work in progress for a PhD thesis about preposition incorporation in the Bulgarian BulTreeBank WordNet. Being one of the most polysemous parts of speech, prepositions are still relatively challenging for NLP and are usually missing in wordnets. A preposition semantic classification, a model for preposition synsets and synset relations are proposed. The planned applications of the prepositions and the directions for future processing are introduced.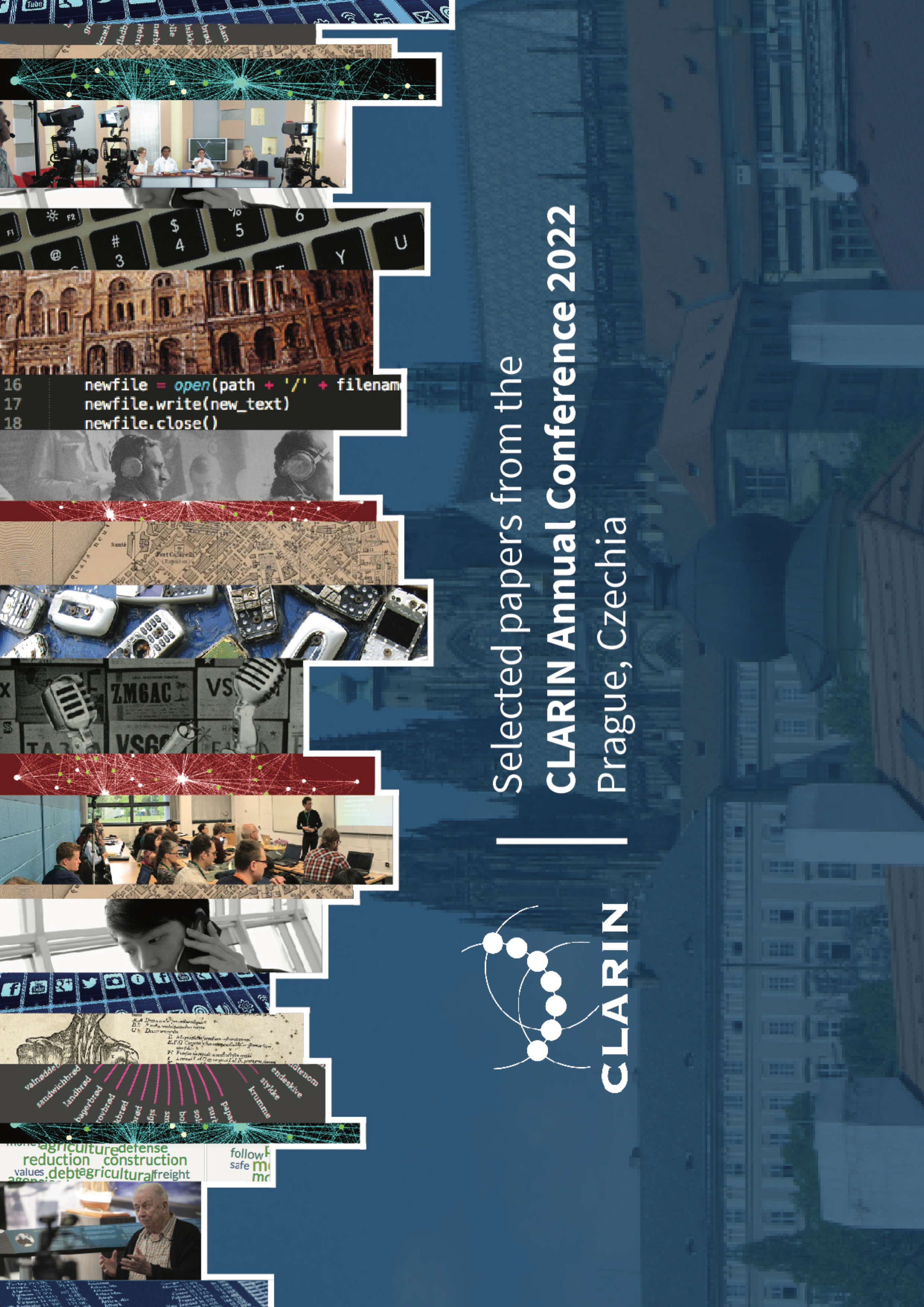 Downloads
License
Copyright (c) 2023 Zara Kancheva
This work is licensed under a Creative Commons Attribution 4.0 International License.