HCPortal Modules for Teaching and Promoting Cryptology
Keywords:
hcportal, historical ciphers, education, nomenclator, virtual reality, museum
Abstract
HCPortal is an online portal focusing on historical cryptology. The structure of the portal is logically divided into modules.In this paper, we are presenting three new modules focusing on teaching and promoting cryptology. The first module is called Education. It contains a demonstration ofselected classical ciphers and their respectivecryptanalytic techniques. The second module focuses on nomenclators. The third module represents a virtual museum of historical ciphers.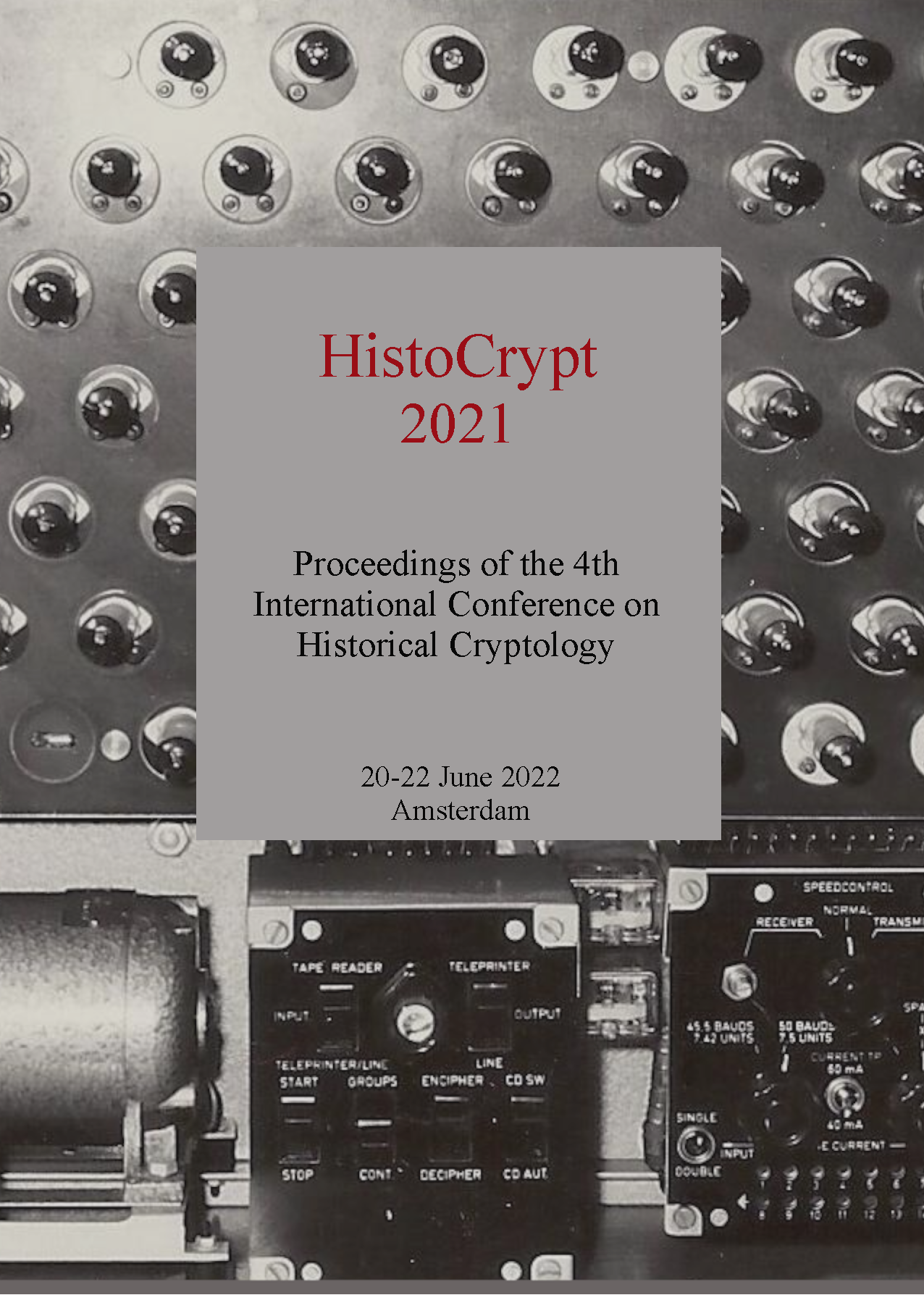 Downloads
License
Copyright (c) 2021 Eugen Antal, Pavol Zajac
This work is licensed under a Creative Commons Attribution 4.0 International License.