Cryptographic postcards
Keywords:
encrypted postcards, postcards written in code, cryptology, cryptography, codes, ciphers
Abstract
This document is about postcards written in code or cipher, which is a field in historic cryptography with only few information available. While military and business related cryptography is examined in depth, these cards give insight in the civil use of pen & paper ciphers. The author has scanned and evaluated his private collection of more than 400 encrypted postcards. Although statistics and data are not representative, this paper allows a first classification and should encourage other collectors to contribute data as well.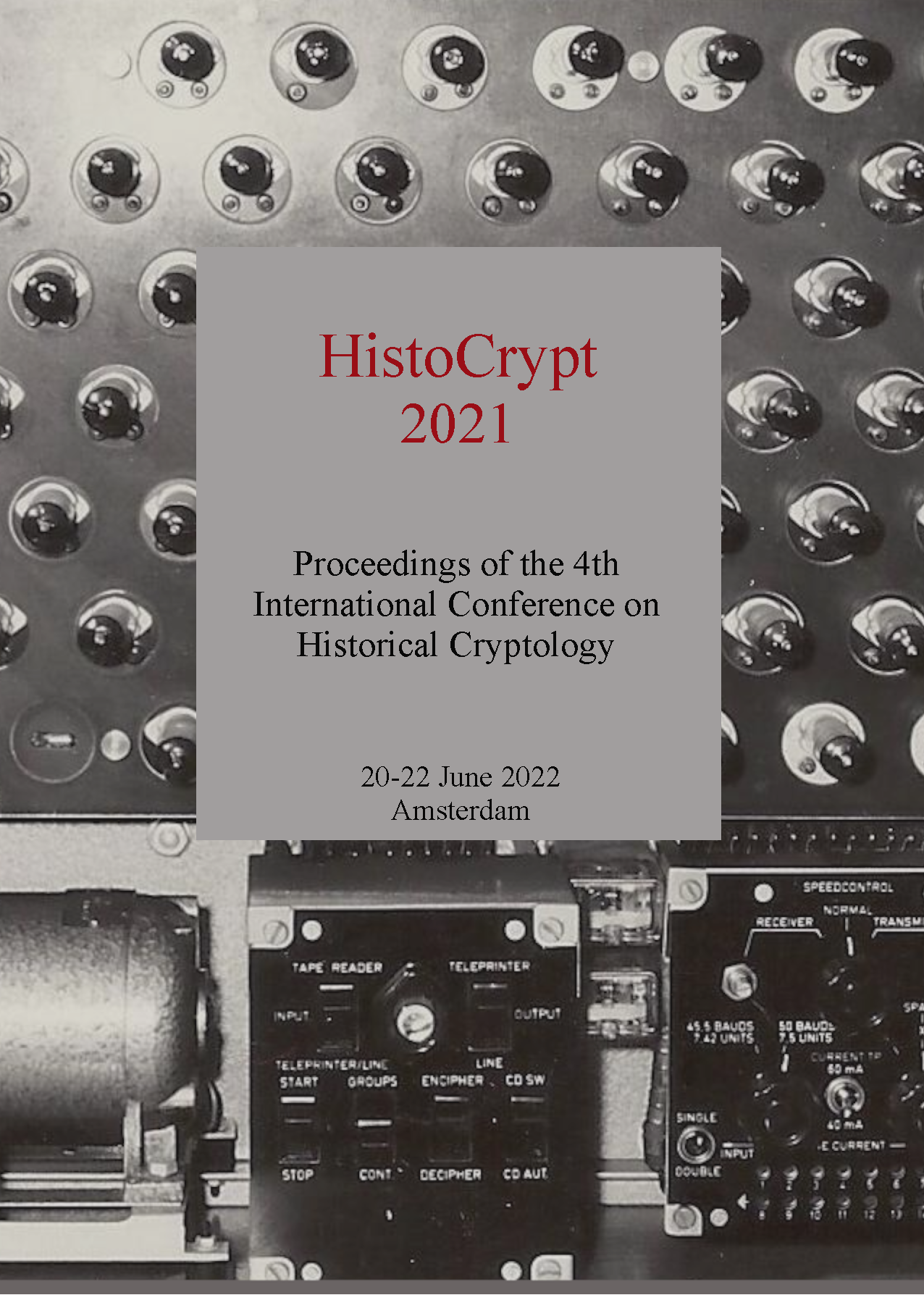 Downloads
License
Copyright (c) 2021 Tobias Schrödel
This work is licensed under a Creative Commons Attribution 4.0 International License.