Enigma History and an Unexpected Treasure Trove
Keywords:
Enigma, Polish contribution, New documents
Abstract
Documentary history of the Polish contribution to the Enigma breaking is convoluted, difficult to follow and heavily dominated by the narration based on the documents preserved in the American and British archives. Therefore, every new document of strictly Polish origin, in particular preserved beyond the US National Archives and Records Administration or the UK National Archives collections, attracts attention and, usually, presents new, so far unknown, aspects of this history. In this paper we present a sensational history of discovery and recovery of the part of the archive of Polish codebreaking service, and some basic remarks regarding its contents.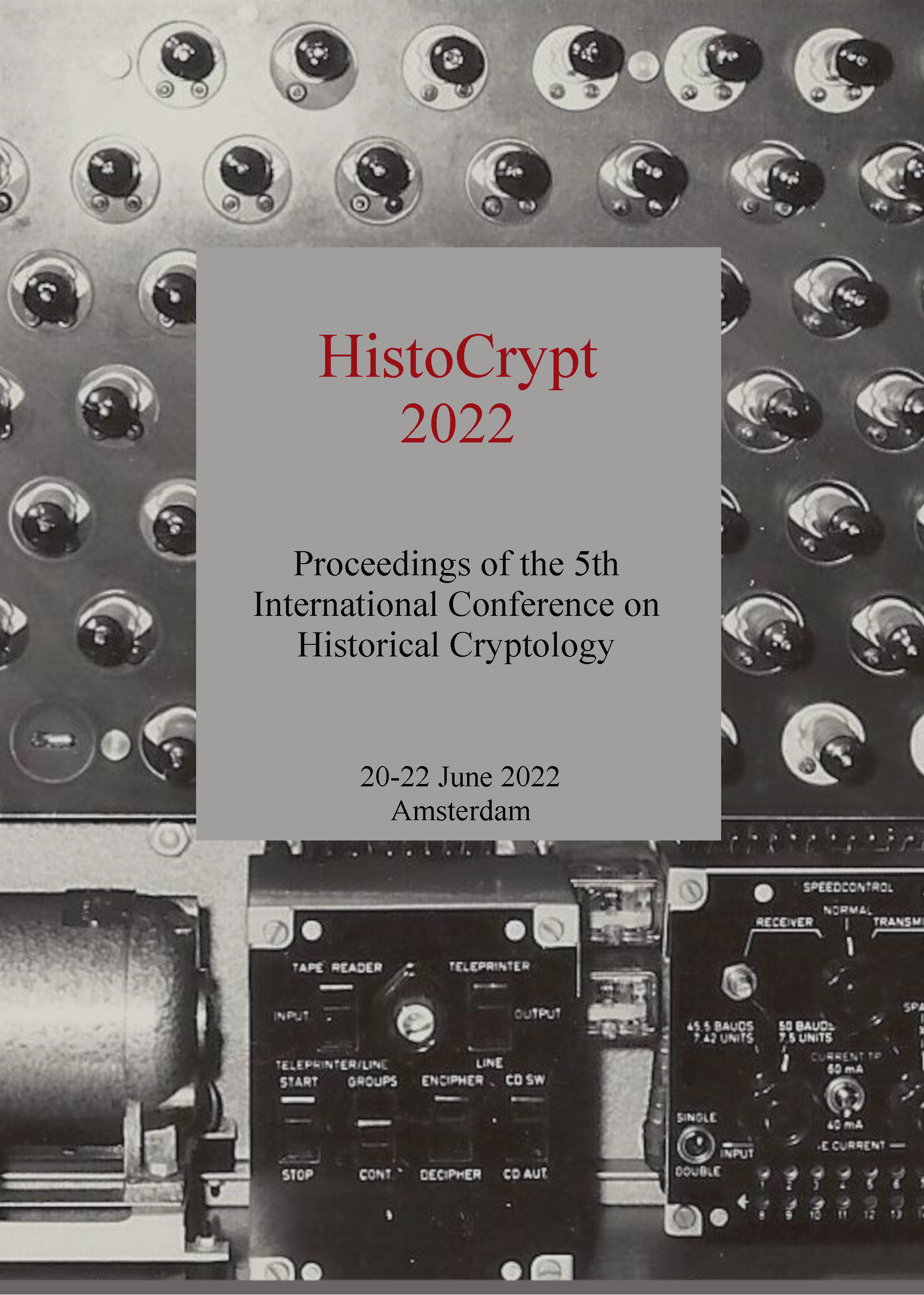 Downloads
License
Copyright (c) 2022 Mariusz Borowiak, Marek Grajek
This work is licensed under a Creative Commons Attribution 4.0 International License.