A Historical View of Signs and Sign Languages as a Potential for Secret Communication in Two Worlds: In Ottoman Courts and Catholic Religious Orders
Keywords:
historical cryptology, Turkish cipher, Selam-messages, sign language
Abstract
The Duke August Library in Wolfenbüttel, Germany, preserves a 1679 French-Turkish manuscript with an intriguing (translated) title: "Silent Letters, or a Method of Making Love in Turkey without Knowing How to Read or Write." In an explanatory section the author details the Turkish system of sending so-called "Selam"- messages, encoded according to a welldefined system. This manuscript was used in the publication of a 1688 novelette, Histoire Galante, where such exchanges enabled two young lovers to rekindle a relationship in the harem where access was forbidden to men. They finally resort to the sign language that was in general use among the Sultans' deaf-mute servants. The episode leads to a discussion of the development of sign language at the Ottoman courts, which was also used for cryptological purposes. A contrasting overview shows the development of signs and sign languages in French and central European monasteries from the 11th/12th centuries onwards. Around 1600, these early sign languages led to the creation of signed communication with deaf-mute members of the Spanish nobility; such systems ultimately formed the core of modern instruction for the deaf-mute: A closed system of communication had become a method of exchange that opened up the world to men and women born without hearing.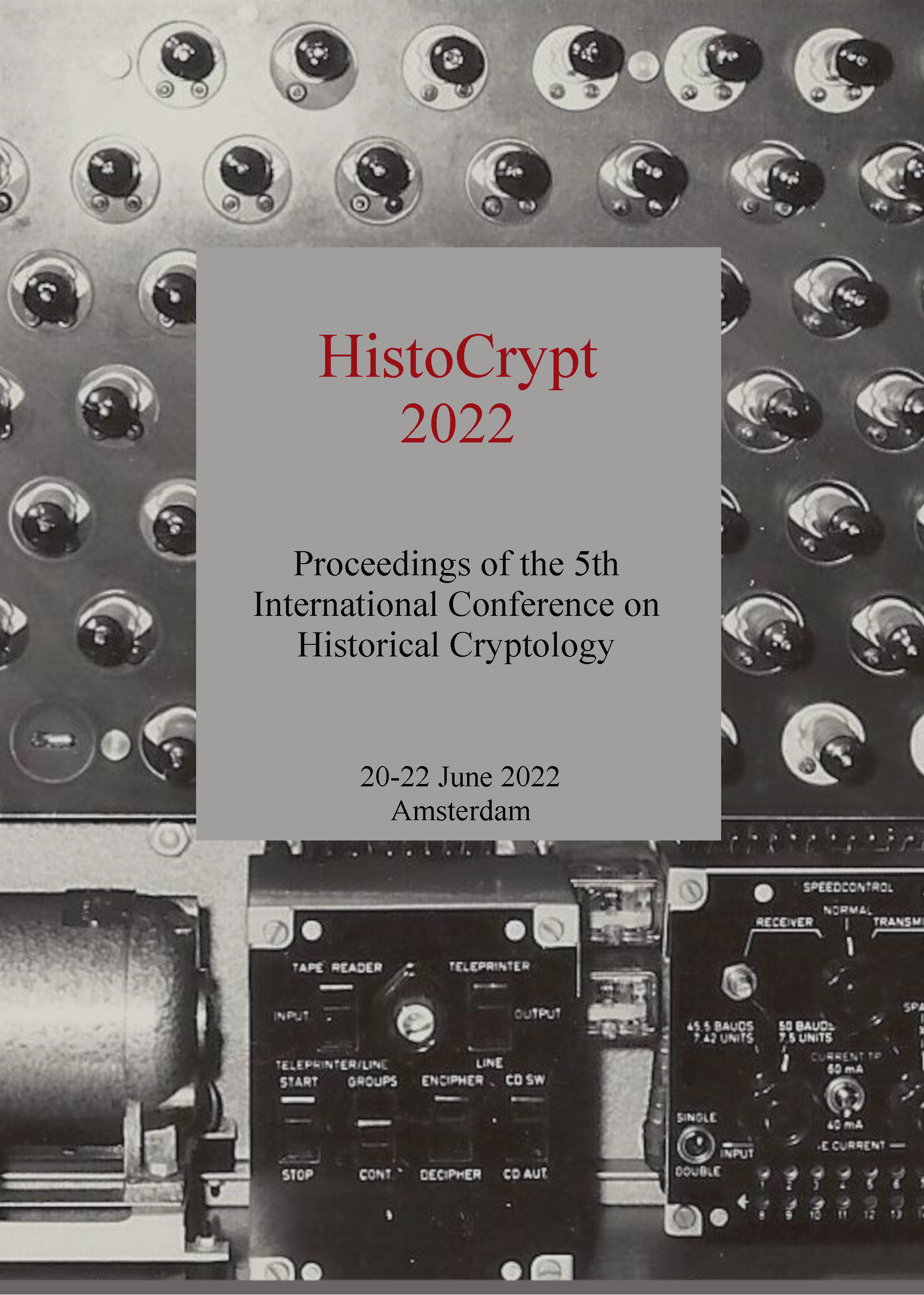 Downloads
License
Copyright (c) 2022 Gerhard F. Strasser
This work is licensed under a Creative Commons Attribution 4.0 International License.