The TRANSCRIPT Tool for Historical Ciphers by the DECRYPT Project
Keywords:
Transcription, Historical Ciphers, DECRYPT project
Abstract
TRANSCRIPT is a web-based tool1 for creating transcriptions for scanned images of historical manuscripts. The tool is interactive and leverages pre-trained image processing algorithms, therefore implementing a human-in-the-loop artificial intelligence. Different algorithms may be used in every step of the process: line and symbol segmentation, clustering and symbol recognition. However, at each step the user can manually intervene, clean up or enrich the results of algorithmic image processing. We present here the current work-in-progress version of the TRANSCRIPT tool.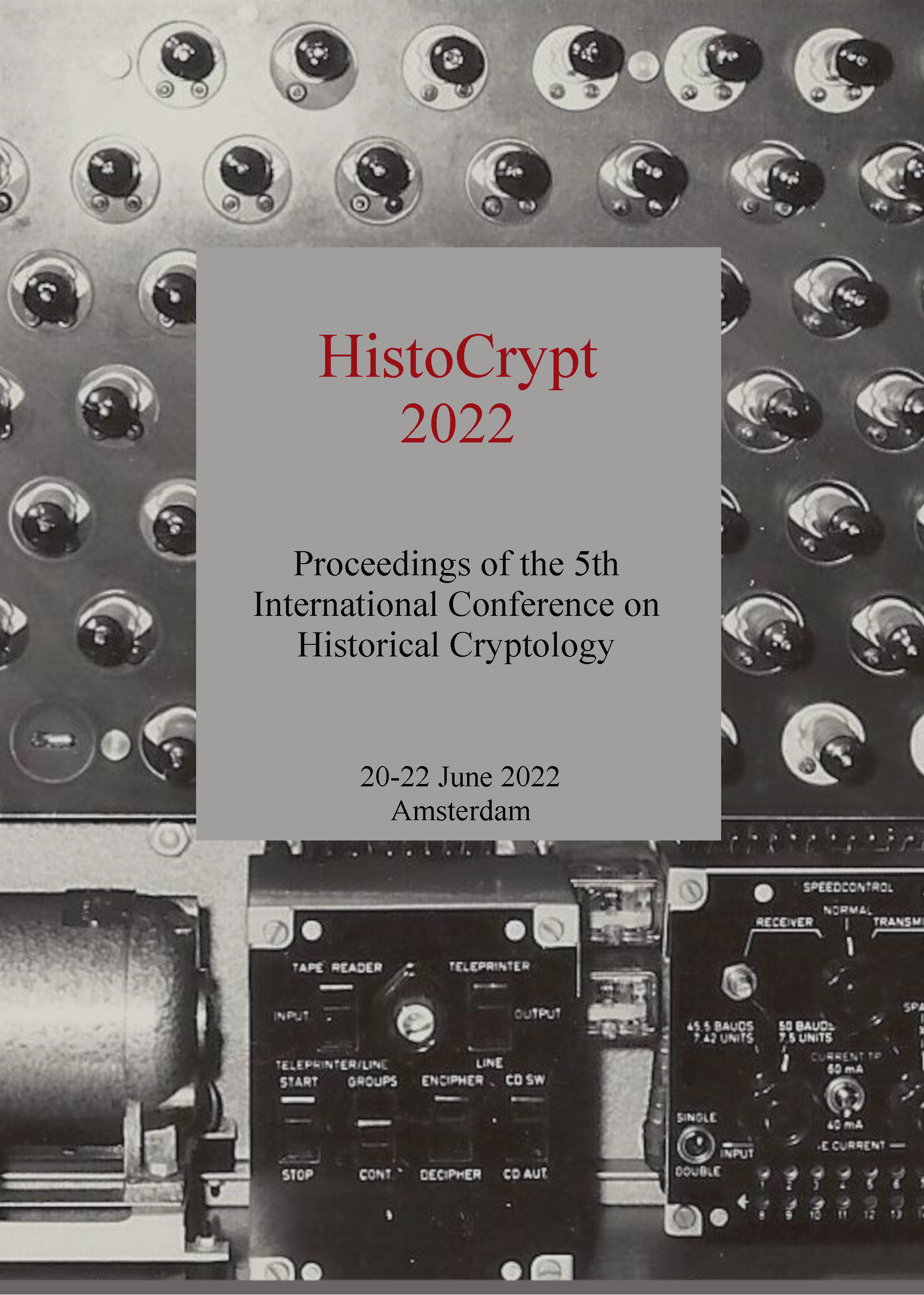 Downloads
License
Copyright (c) 2022 Ferenc Szigeti, Mihály Héder
This work is licensed under a Creative Commons Attribution 4.0 International License.