Ottavian Medici and the decline of Venetian cryptography
Keywords:
Ottavian Medici, Pietro Amai, Republic of Venice, Council of Ten, Nomenclator, Syllabary
Abstract
The recent discovery, in the State Archives of Venice, of a 1621 final account from a committee of three noblemen charged to evaluate cipher services, sheds new light on the decline of cryptography in Venice in the subsequent centuries. The committee produced not only its evaluation, but also a new, interesting cipher, by the young Ottauian Medici. But, after Medici, stagnation and decline set in, until the final collapse of the Republic of Venice in 1797.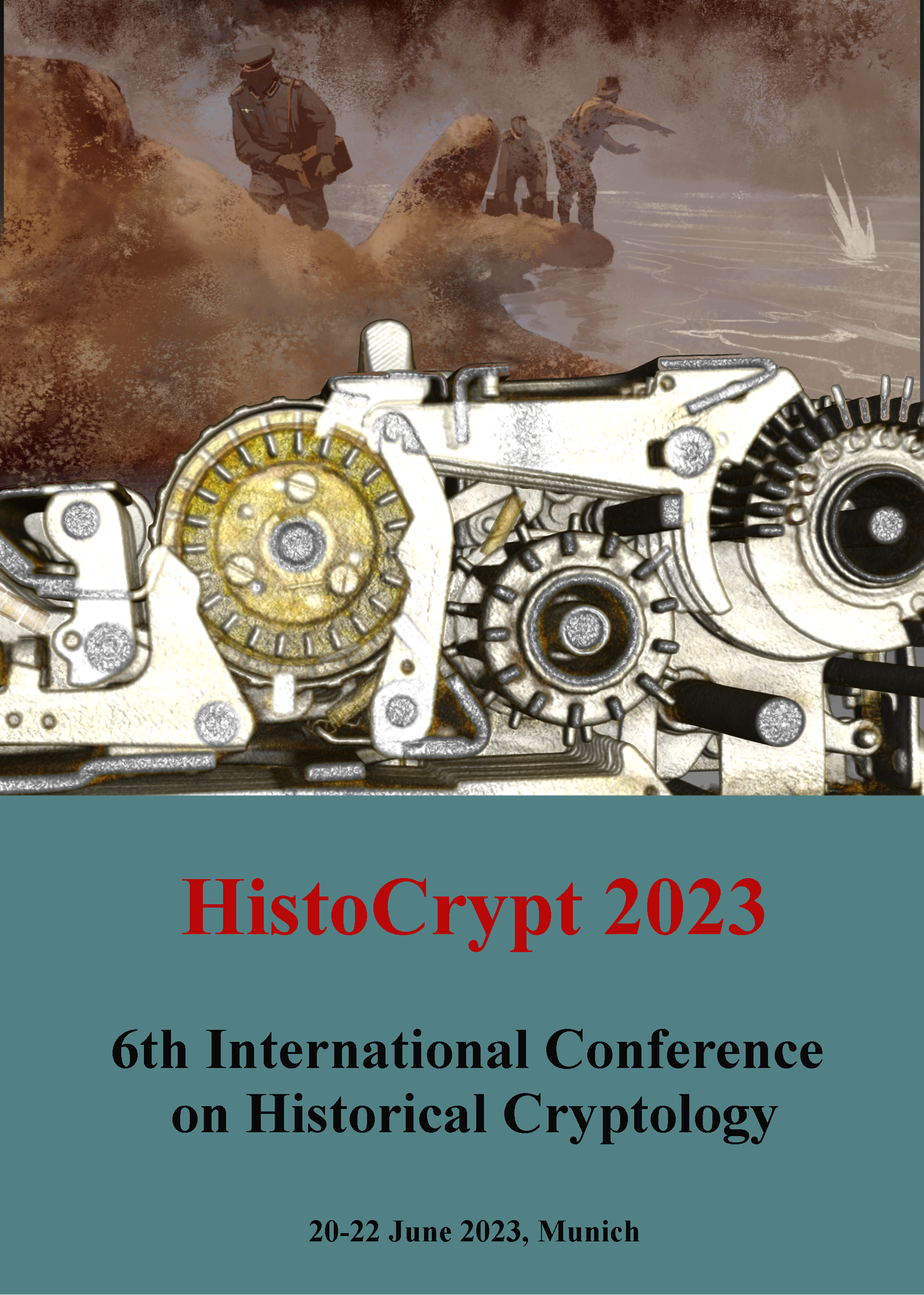 Downloads
License
Copyright (c) 2023 Paolo Bonavoglia
This work is licensed under a Creative Commons Attribution 4.0 International License.