Deciphering Secrets Throughout History: An Interdisciplinary Linguistics and Cryptology Course
Keywords:
Linguistics, Teaching, Cryptology, Voynich Manuscript, Interdisciplinary Pedagogy
Abstract
This paper describes an interdisciplinary approach to teaching a linguistics and cryptology course. The authors, a Classics professor and a Mathematics professor, co-taught a three-week course, entitled "Deciphering Secrets Throughout History," to undergraduate students of varying backgrounds in mathematics and the humanities. Students were taught to apply tools from linguistics, statistics, and cryptanalysis to examine ancient texts, languages, and ciphers. The course culminated in an extended analysis of the fifteenth-century Voynich Manuscript, where students proposed their own original analyses of the text.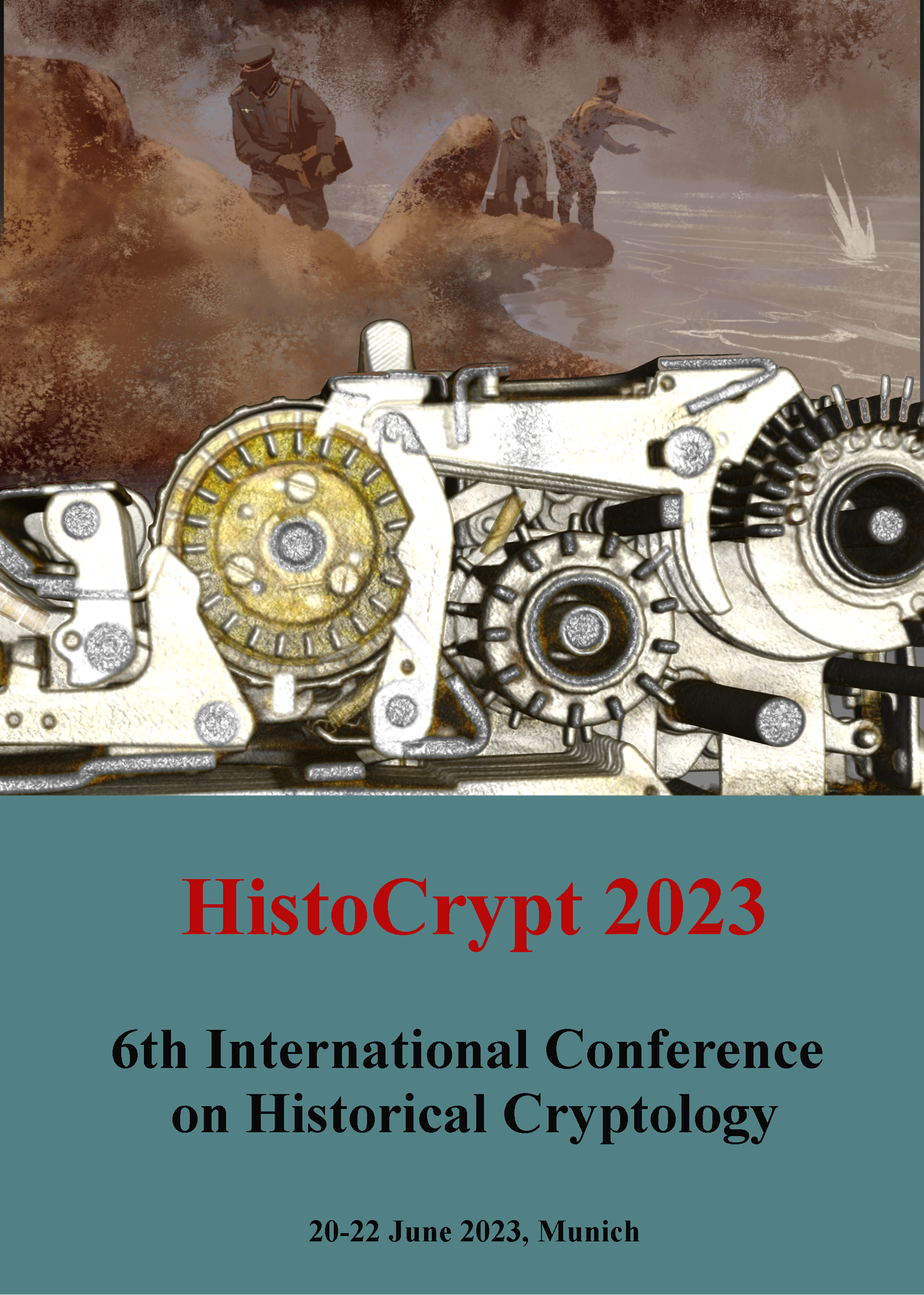 Downloads
License
Copyright (c) 2023 Eunice Kim, Christian Millichap
This work is licensed under a Creative Commons Attribution 4.0 International License.