International Conference on the Voynich Manuscript 2022
Keywords:
Voynich manuscript, Voynich research, Conference
Abstract
The International Conference on the Voynich Manuscript, which took place 30 November and 1 December 2022, was the first peer-reviewed conference that was dedicated entirely to the Voynich MS. The only similar event took place ten years earlier at Villa Mondragone, Frascati, Italy, with invited presentations but without published proceedings (Schmeh, 2013). This paper summarises the event, its preparation and organisation, with a summary of the papers that were presented and potential avenues for further research.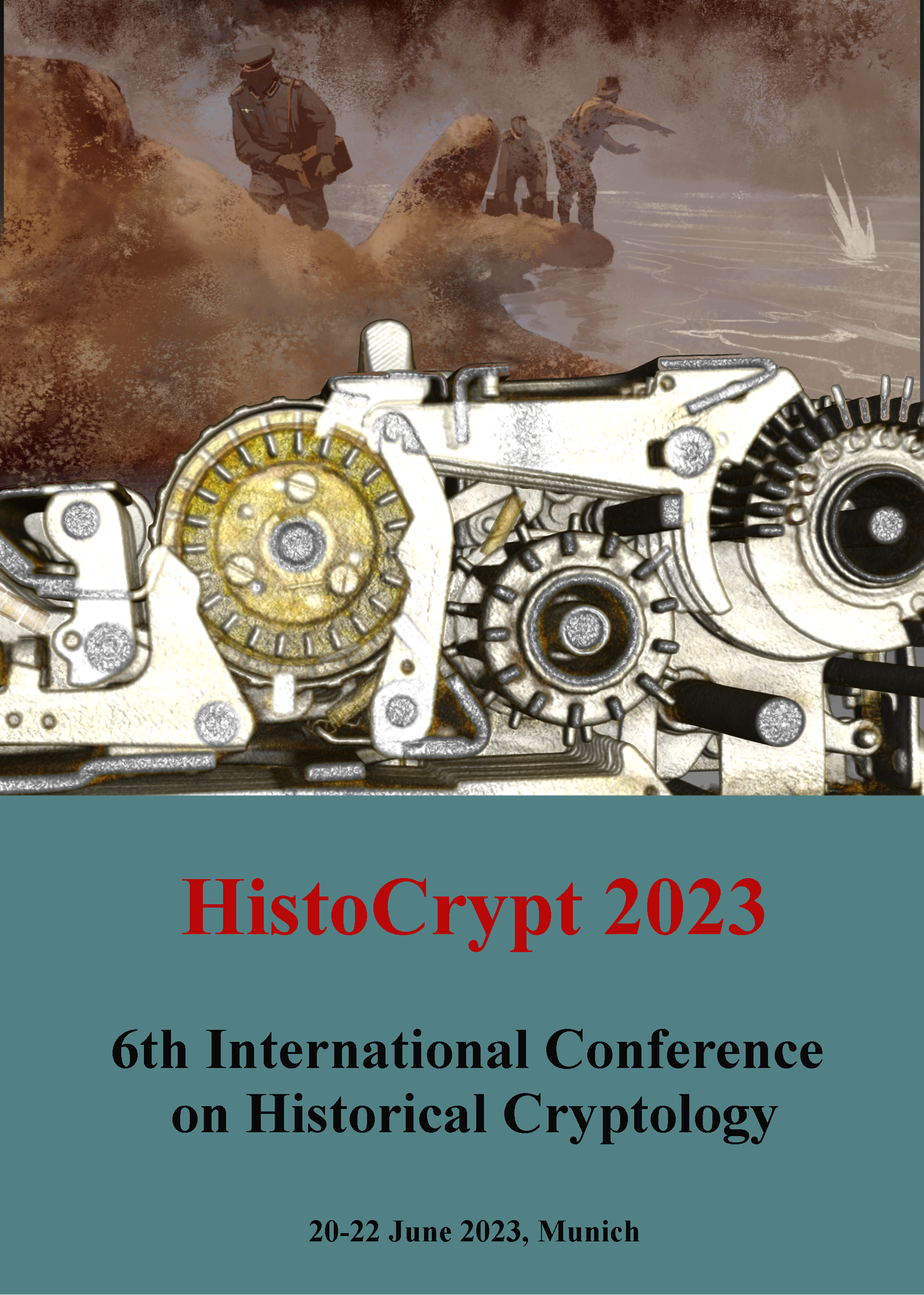 Downloads
License
Copyright (c) 2023 Colin Layfield, René Zandbergen, Lisa Fagin Davis, John Abela, Claire Bowern, Michael Rosner, Lonneke van der Plas
This work is licensed under a Creative Commons Attribution 4.0 International License.