"We just did it!" – Female employees in Swedish sigint during the Second World War
Keywords:
Codebreaking, World War Two, Women, Signals Intelligence
Abstract
When the Swedish sigint agency, FRA, was formed in 1942, the civilian personnel consisted of 67 percent women. This paper explores the roles and duties performed by women at the FRA during the wartime years and their working conditions.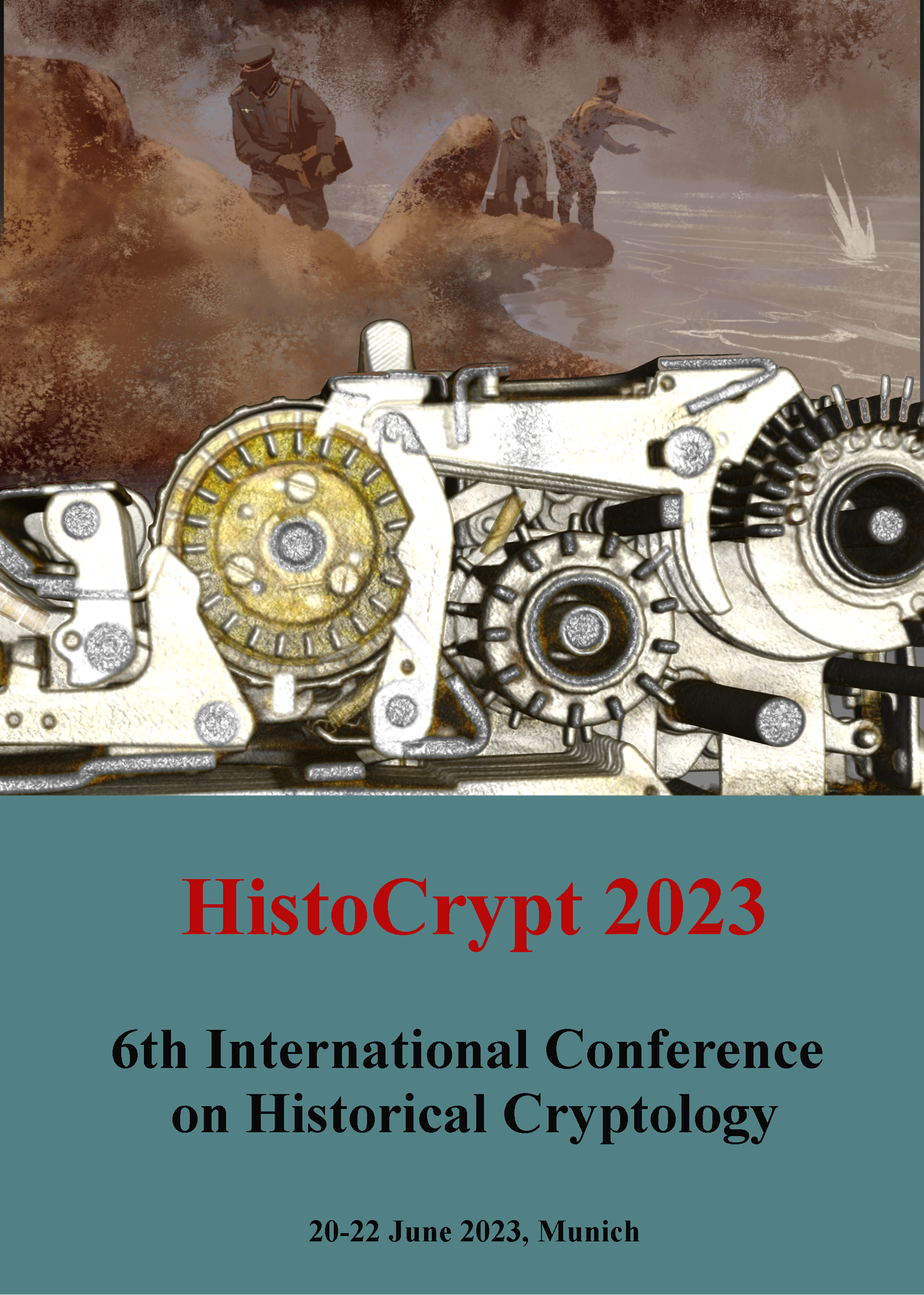 Downloads
License
Copyright (c) 2023 Fredrik Wallin
This work is licensed under a Creative Commons Attribution 4.0 International License.