Modelling the Synchronisation Control for a Hydro Power Controller
Keywords:
Modelica, hydro power, synchronisation, hydro power controller
Abstract
This paper presents the modelling of a synchronisation control as used inside a typical hydro power controller for small hydro power plants. It was built using the open-source modelling language Modelica by use of the Modelica Standard Library, the OpenIPSL and the OpenHPL. The resulting model allows for both transient and long-term simulations for the complete hydro power system with the main functions available and working. This includes water-level control, frequency control, voltage control with a power factor control and the synchronisation sequence.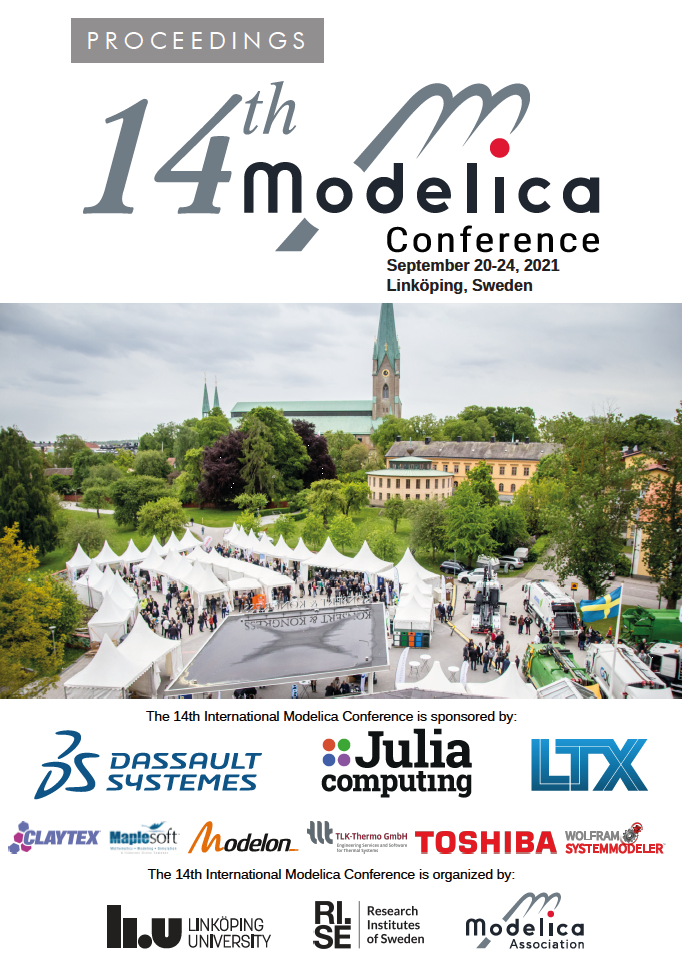 Downloads