A Playground for the Modelica Language
Keywords:
Modelica, education, interactive, animation, playground, web
Abstract
This paper introduces a Modelica playground which allows users to experiment with the Modelica language without having to install any specific Modelica tools. This web-based application also contains content and lessons that provide users with a guided tour of the language and the opportunity for advanced users to create domain specific content built on top of this same infrastructure. This paper will explain the various open source technologies employed in creating this application and discuss potential future work to further enhance the experience for the user as well as the reach for Modelica itself.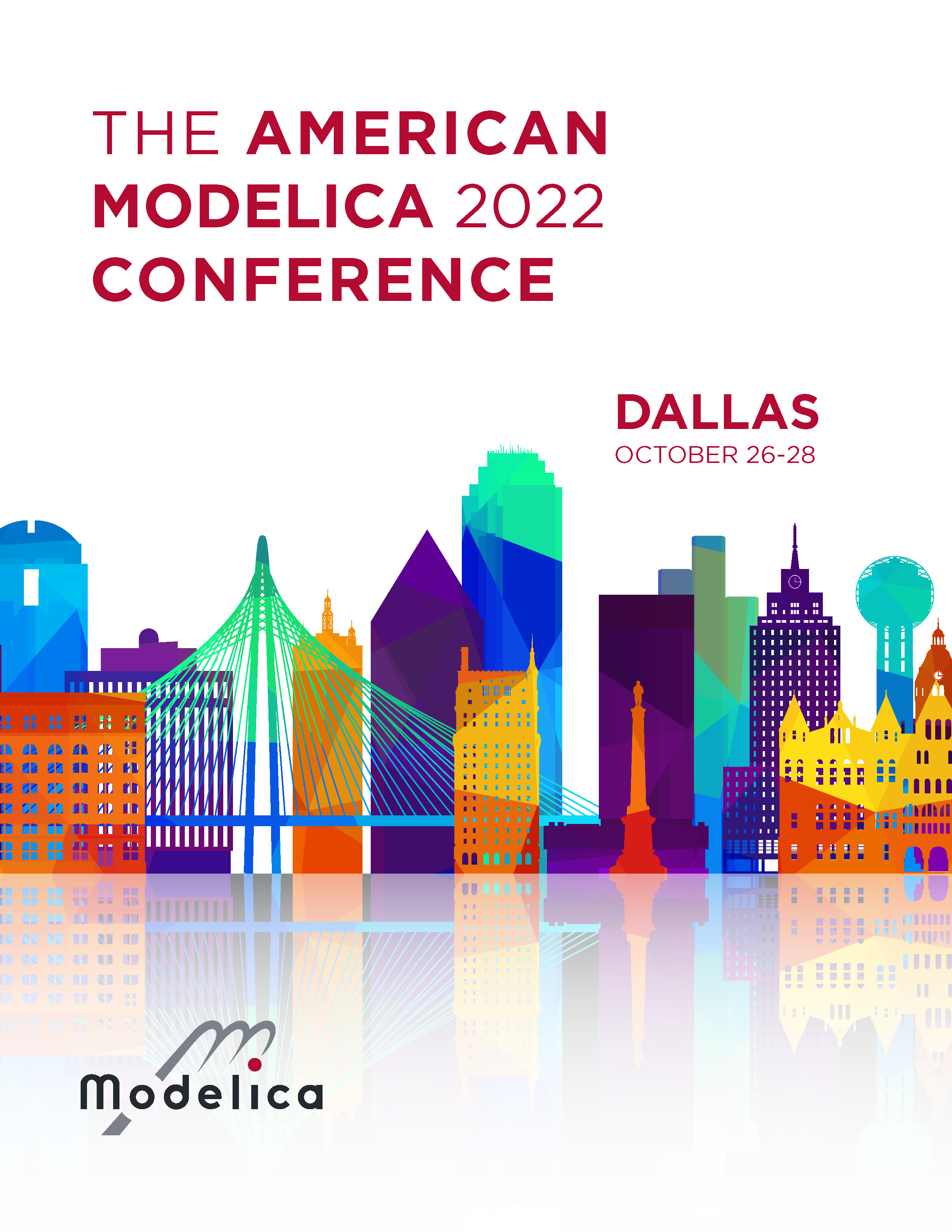 Downloads
License
Copyright (c) 2023 Michael M. Tiller
This work is licensed under a Creative Commons Attribution 4.0 International License.