Development of a Modelica Model for the Texas A&M Smart and Connected Homes Testbed
Keywords:
Buildings library, testbed modeling, model tuning
Abstract
The Texas A&M Smart and Connected Homes Testbed was developed to enable testing and fair comparison of different smart home technologies and grid-interactive capabilities. Having an accurate building model allows researchers to design and optimize smart home systems before implementing them into the experimental testbed. The Modelica Buildings library gives researchers the flexibility to prototype buildings and energy systems to apply to their research projects. This study develops a Modelica model using the Buildings library for the building envelope of the testbed homes using data from the home manufacturer. The A/C system model is developed from the device's rated performance data. Each model goes through independent testing before implementation in the complete building model. In the future, real data from the lab homes will be used to tune these models to ensure accurate performance before a final model is made for testing.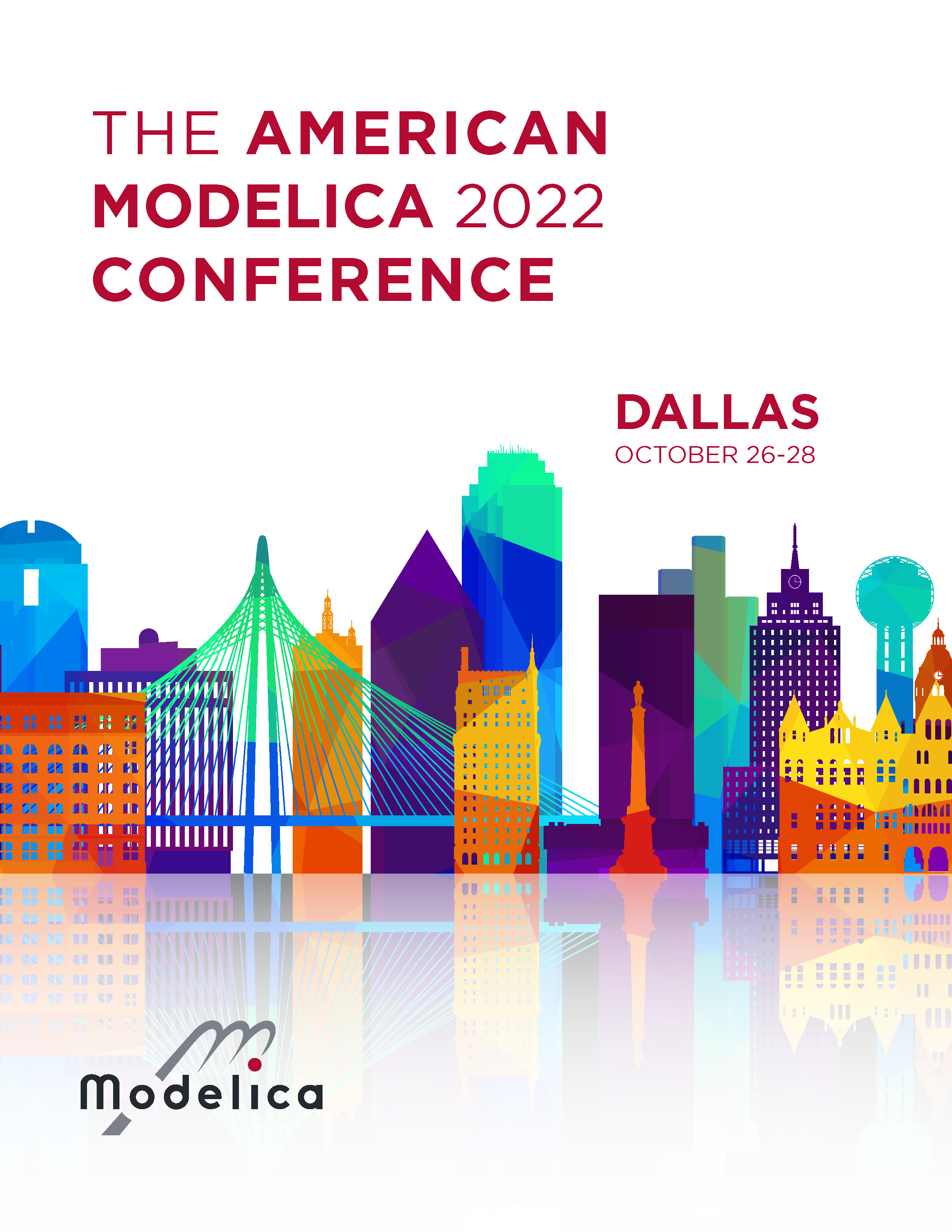 Downloads
Section
Building Energy 2
License
Copyright (c) 2023 Thomas Firsich, Zhiyao Yang, Zheng O'Neill
This work is licensed under a Creative Commons Attribution 4.0 International License.