Does your EHR support a Learning Healthcare System? An exploration of possible indicators
Keywords:
Learning health system, Learning healthcare system, Electronic health record, Evaluation of EHR
Abstract
Background: The Learning Health System is a concept born from the Institute of Medicine roundtable in 2006 which aims for overcoming the limitations of evidence-based medicine. Since its conception several nations and organizations have actively proposed health policies, research plans, and innovation strategies for its implementation. The effective realization of practices enabling a Learning health system hinge on the availability of Information system functionality and tools. Objective: To describe the EHR functionality that is needed and corresponding indicators for use in evaluation. Methods: Analysis of the content of influential scientific publications on the topic. Results and discussion: The key enabling practices are linked to the life-cycle of biomedical knowledge as well as to knowledge on how to implement evidence-based care.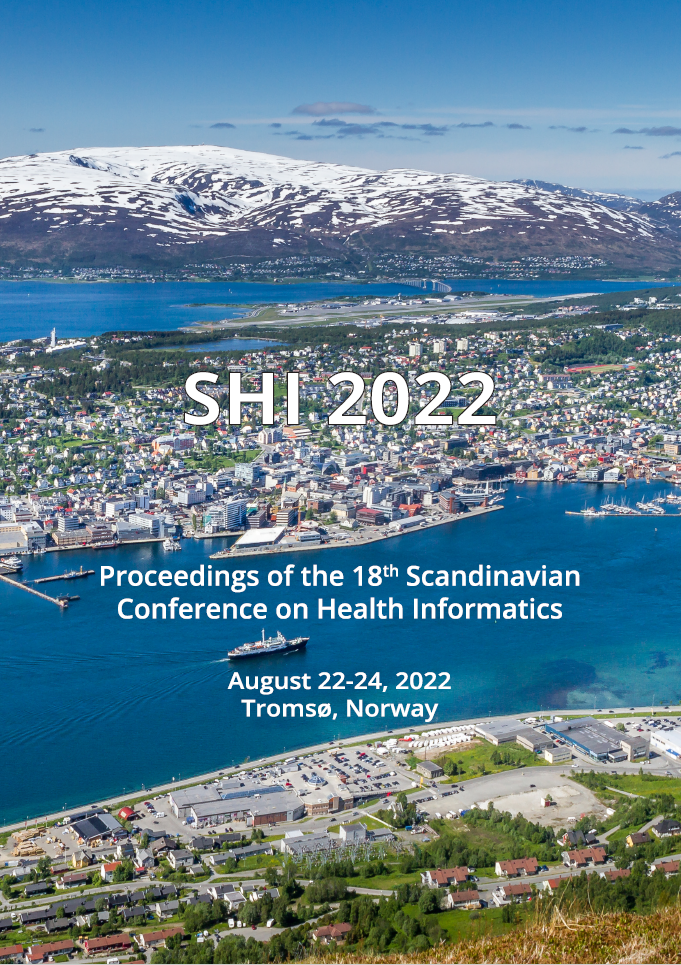 Downloads
License
Copyright (c) 2022 Olga Golburean, Ove Lintvedt, Espen Sobbakken Nordheim, Rune Pedersen, Luis Marco-Ruiz, Arild Faxvaag
This work is licensed under a Creative Commons Attribution 4.0 International License.