Towards Accurate Computer Vision-Based Marker Less Human Joint Localization for Rehabilitation Purposes
Keywords:
Computer vision, DensePose, Marker less, Telerehabilitation
Abstract
In this paper we present a computer vision (CV) based prototype application for knee range of motion analysis. The prototype is built on top of an existing CV pose estimation technique, requiring only one web camera. The aim was to investigate whether it can provide adequate measurement accuracy for rehabilitation purposes. Pilot testing were used to compare the accuracy of the prototype with universal goniometer when measuring range of motion of the knee joint. Our research indicates that sufficient accuracy for range of motion analysis of the knee can potentially be achieved in standing and lying positions by extending the underlying training dataset.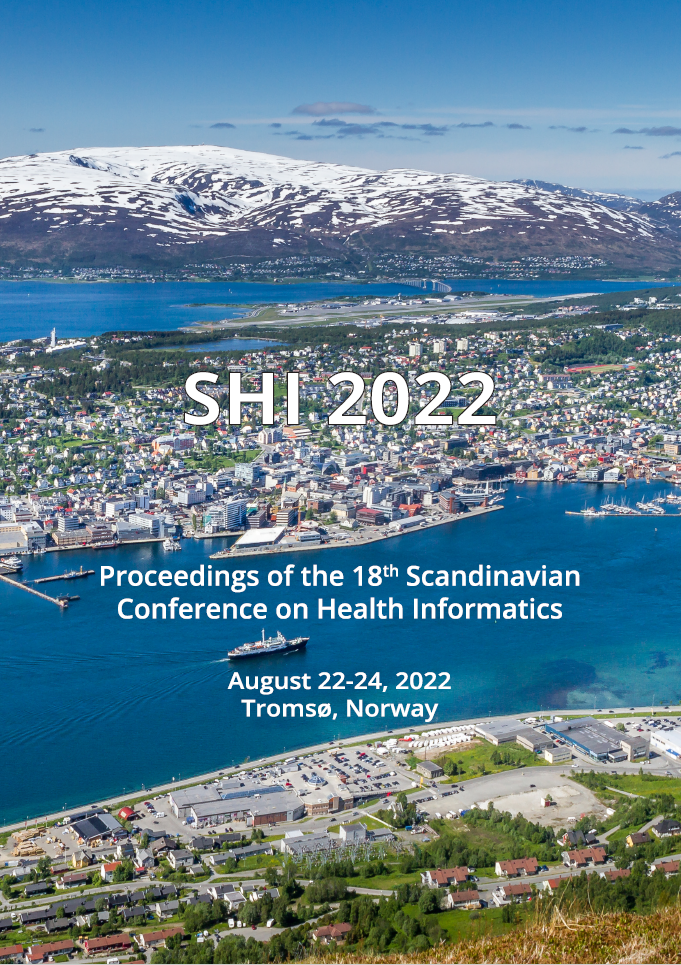 Downloads
License
Copyright (c) 2022 Thomas Hellstén, Jonny Karlsson, Christian Häggblom, Jyrki Kettunen
This work is licensed under a Creative Commons Attribution 4.0 International License.