From paper-based to electronic prescribing of multidose drug dispensing — effects on pharmacy workload
Keywords:
Multidose drug dispensing, e-prescribing, shared medication list
Abstract
Since 2014, an electronic prescribing system has been piloted for patients receiving medications as multidose drug dispensing; a system commonly used in home care services. In this longitudinal study of 499 patients, we investigate workload at the pharmacies, measured as the number of times pharmacists assess prescriptions. In the 26-week period before the implementation, 17% of the patients got their prescriptions assessed by a pharmacist every 2 weeks, in the 42 weeks after, this increased to 47%. This considerably increases the pharmacy workload, with an estimated additional 602.000 pharmacist assessments every year if all eligible patients get the new prescribing system.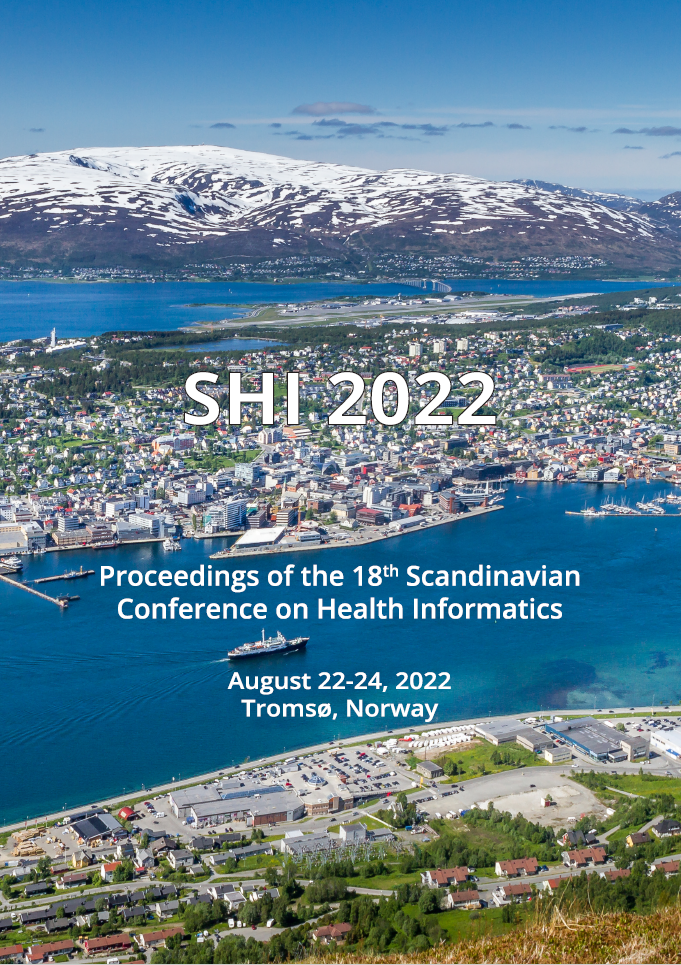 Downloads
License
Copyright (c) 2022 Anette Jøsendal, Trine Bergmo
This work is licensed under a Creative Commons Attribution 4.0 International License.