Digital Monitoring of Antibiotic Resistance (ABR) in Low- and Middle-Income Countries: A Narrative Literature Review
Keywords:
ABR, AMR, surveillance, monitoring, LMICs, digital platforms
Abstract
The objective of this narrative review is to provide an overview of the knowledge and gaps in the existing research on digital Antibiotic resistance (ABR) monitoring in Low- and middle-income countries (LMICs). ABR presents a complex threat to global health. One of the key global priorities is to address this challenge through effective monitoring. An analysis of the literature revealed the missing role of IS (Information systems) research in digital ABR monitoring. A thematic analysis of the identified literature on digital interventions for ABR revealed several gaps. This research contributes by providing potential research directions and identifying the role of IS research in ABR.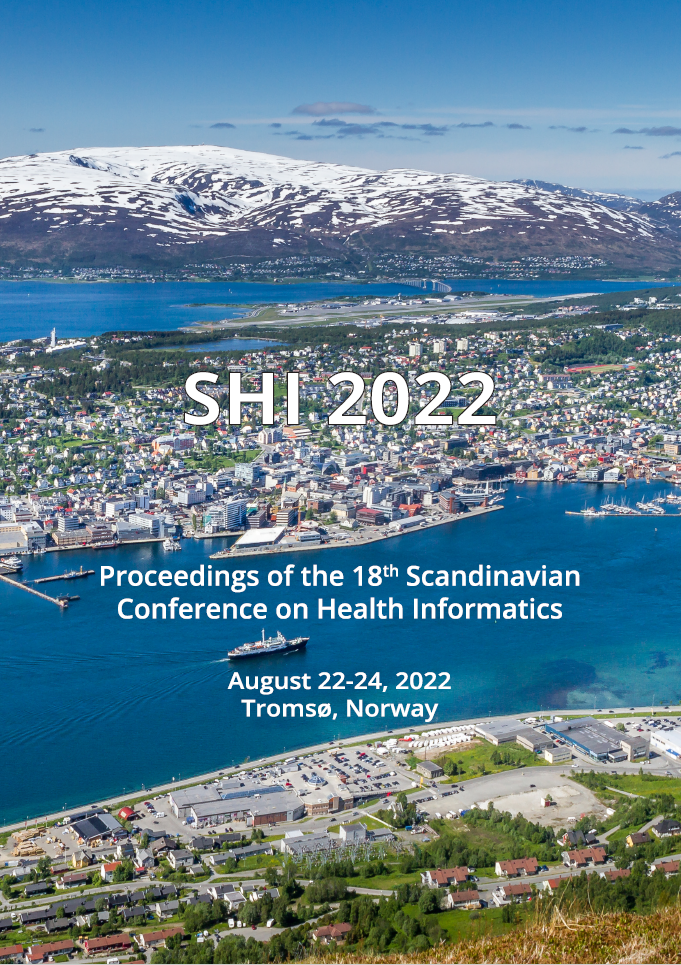 Downloads
License
Copyright (c) 2022 Yogita Thakral
This work is licensed under a Creative Commons Attribution 4.0 International License.