ARMAGNI: Augmented Reality Enhanced Surgical Magnifying Glasses
Keywords:
Augmented Reality, Cardiac Surgery, Intraoperative Assistance
Abstract
During cardiac surgery, in addition to their manual work, surgeons need to perceive a large amount of procedural intraoperative data, including information which is not directly visible to them. Therefore, we developed an augmented reality demonstrator that displays alphanumerical data into the loupe of surgical magnifying glasses. Eight cardiac surgeons tested the demonstrator in a skill task that simulates the critical part of a typical surgical procedure while being confronted to vital intraoperative parameters getting critical. The results showed a decrease of missed critical phases and improved response times when using the demonstrator instead of a customary monitor for tracking intraoperative parameters.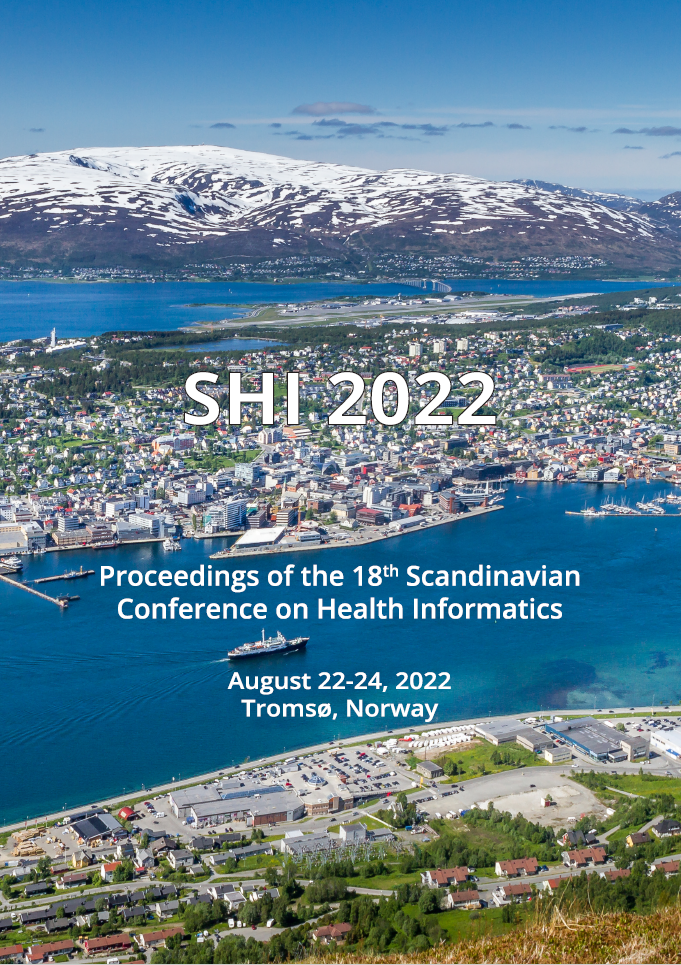 Downloads
License
Copyright (c) 2022 Artur Liebrecht, Roman Bibo, Bastian Dewitz, Sebastian Kalkhoff, Sobhan Moazemi, Markus Rollinger, Jean-Michel Asfour, Klaus-Jürgen Janik, Artur Lichtenberg, Hug Aubin, Falko Schmid
This work is licensed under a Creative Commons Attribution 4.0 International License.