Self-imperative Care of Pregnancy using IoT Solutions
Keywords:
care, consultation, internet of things, monitoring, prenatal, pregnant, virtual
Abstract
Typically, routine prenatal care includes several in-person visits with healthcare professionals by pregnant women, where fetal and maternal assessments are performed. This paper proposes an architectural framework for prenatal care using non-invasive, simple, and low-cost internet of things (IoT) monitoring system. The aim is to design an IoT-based architecture that serves as a fundamental system for self-imperative care in regular pregnancy check-ups in the comfort of the home that offers routine prenatal screening tests. The system provides easy access to care regardless of the location and internet availability. We implemented preliminary architecture with simulated sensor data for blood pressure monitoring.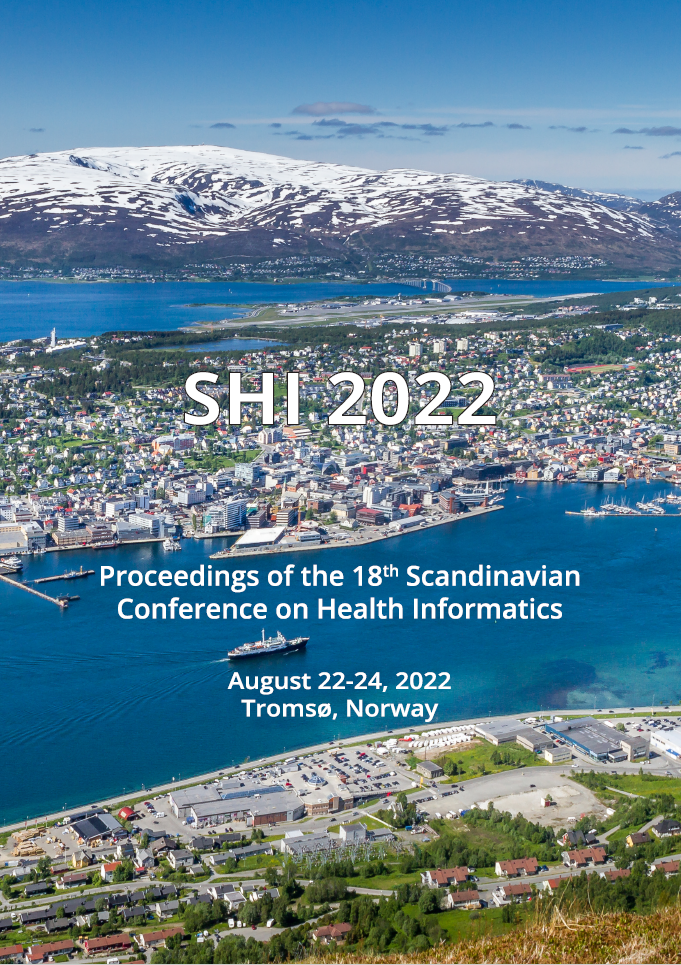 Downloads
License
Copyright (c) 2022 Sarala Ghimire, Santiago Martine, Martin Gerdes
This work is licensed under a Creative Commons Attribution 4.0 International License.