Towards Mapping of Information Technology-Induced Alterations in Online Physicians' Professional Identities: A Conceptual Framework and Empirical Illustrations from Sweden
Keywords:
telemedicine, eHealth, doctor-patient relationship, professional identity
Abstract
Digital Patient Contact Technologies (DPCT), including telemedicine solutions and digital tools for text-based communication between patients and physicians, play a significant role in today's healthcare. Professional identity defines norms, principles, and logic that guide one's professional actions. Presently, little research is available regarding professional identity changes in the context of DPCT implementations. This work theoretically and empirically illustrates the nature of the possible DPCT' impact on physicians' professional identities. To this end, a conceptual framework was constructed, and the interviews with eight physicians operating an asynchronous healthcare-advice chat service (1177 Vårdguiden) in Uppsala, Sweden, were examined.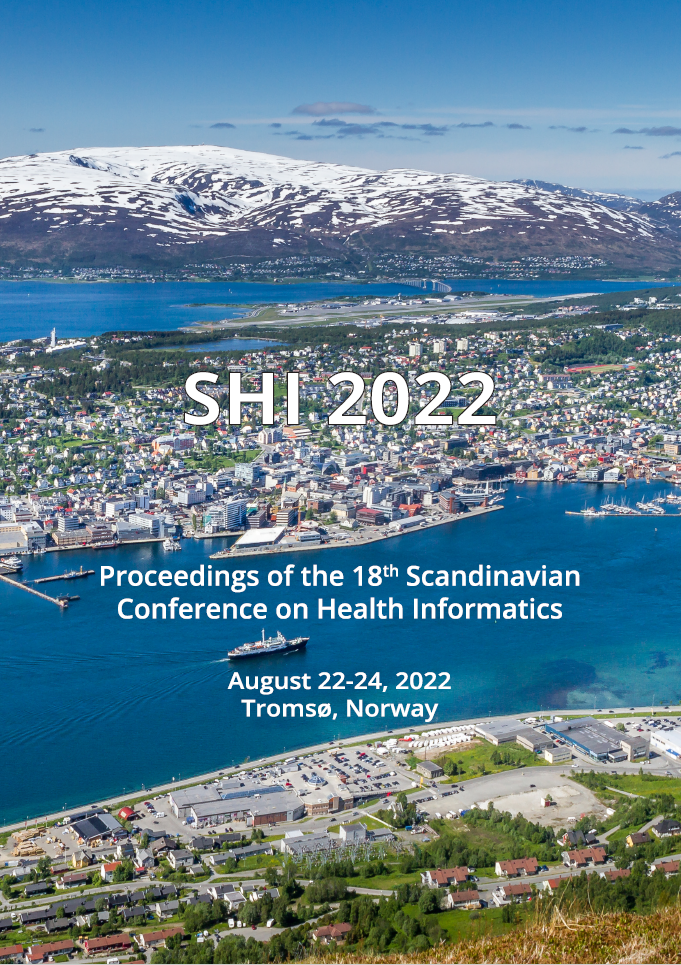 Downloads
License
Copyright (c) 2022 Michal Dolezel, Åsa Cajander
This work is licensed under a Creative Commons Attribution 4.0 International License.