Designing an e-Health Program for Lifestyle Changes in Diabetes Care
Keywords:
Diabetes, Type 2 diabetes mellitus, e-health, Technology, Lifestyle intervention
Abstract
Type 2 diabetes mellitus (T2D) and prediabetes prevalence rates are high. Consequences are serious, but current treatment is often not efficient for achieving remission. Remission may be achieved through lifestyle intervention. Frequent follow-up is necessary, and health care personnel (HCP) lack resources, time, and often adequate knowledge. Self-management of T2D can benefit from better use of Information and Communication Technologies (ICT), which may improve patient involvement and follow-up, and can provide new tools for lifestyle change. Virtual follow-up through ICT with HCP may reduce costs and reach more patients. An electronic health (e-health) program for T2D and prediabetes will be developed in collaboration with users, as part of a plan for a large randomized controlled trial (RCT).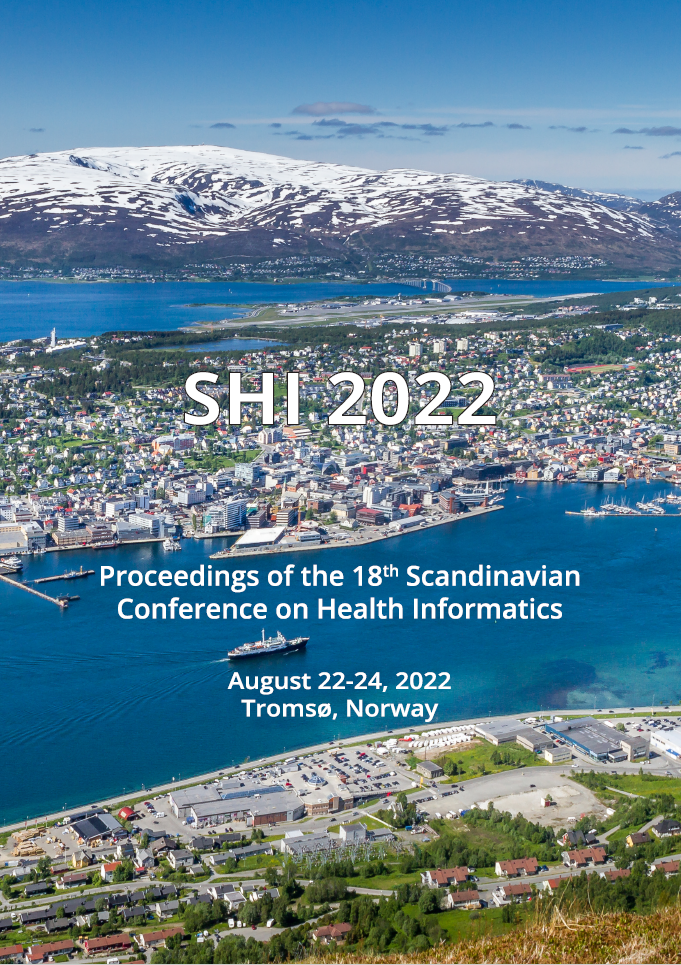 Downloads
License
Copyright (c) 2022 Tina Rishaug, André Henriksen, Anne-Marie Aas, Gunnar Hartvigsen, Kåre Inge Birkeland, Eirik Årsand
This work is licensed under a Creative Commons Attribution 4.0 International License.