Student–staff Co-creation of Serious Games - Lessons Learned
Keywords:
Collaboration, design, education, games, interdisciplinary
Abstract
Few papers have described academic/faculty staff's experiences with co-creation, or partnering with students in cross-disciplinary collaborations. The purpose of this paper is to share challenges and outcomes from two interdisciplinary student–staff co-creations of serious games for use in a Bachelor of Nursing program in Norway. Our experiences are discussed against an evidence-informed model of student–staff co-creation in higher education. Based on the lessons learned from these two projects, we propose ten key points for planning and conducting cross-disciplinary student–staff co-creation of serious games.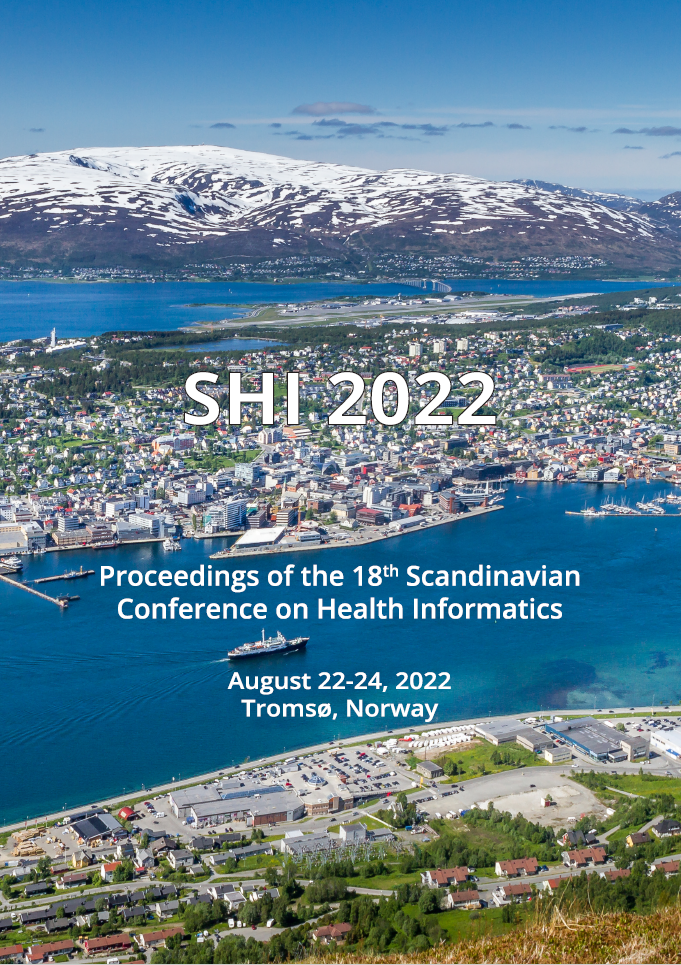 Downloads
License
Copyright (c) 2022 Hege Mari Johnsen, Jannicke Rabben
This work is licensed under a Creative Commons Attribution 4.0 International License.