Development of an Interactive Communication Model with Integrated Teach-Back – using a web-based IT solution to create synergy between research and practice.
Keywords:
Health literacy, Web-based IT, User-involvement, Communication
Abstract
This paper describes the development of an easily applicable web-based IT solution that enhances interactive communication (the interactive communication model) and ensures comprehension in nursing practice. The model seeks to identify knowledge and skills allowing tailored communication and seeks to ensure comprehension and recall between nurses and patients. Results from testing the model shows that it has the potential to enhance self-care in citizens receiving community nursing and creates a basis for a more holistic nursing approach.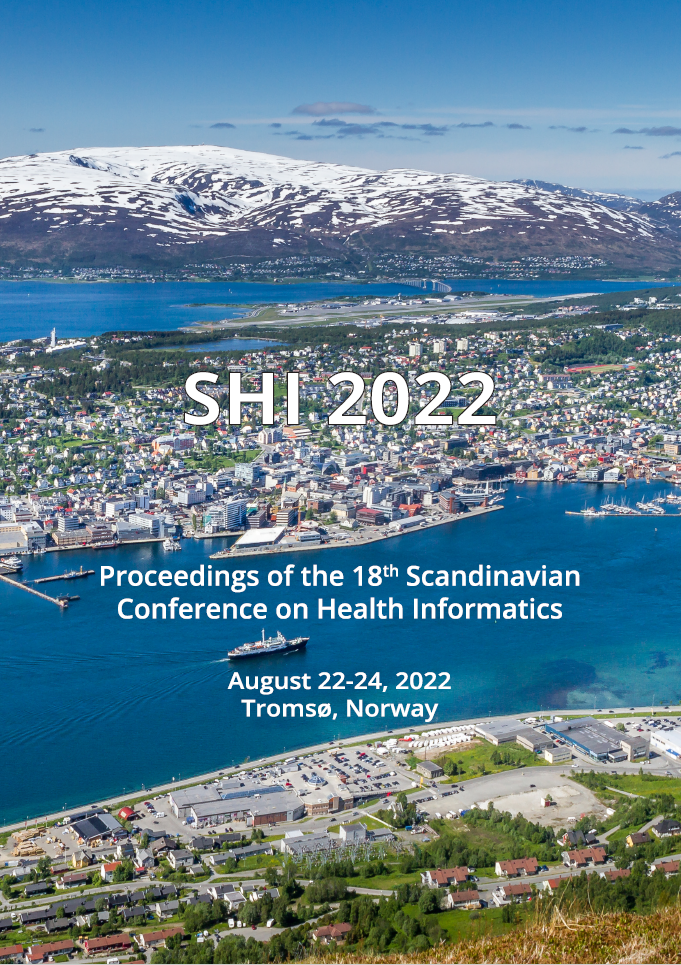 Downloads
License
Copyright (c) 2022 Lisa Korsbakke Emtekær Hæsum, Ole Kristian Hejlesen
This work is licensed under a Creative Commons Attribution 4.0 International License.