Social media, physical activity and autism: better or bitter together? A scoping review
Keywords:
Social Media, Autism Spectrum Disorder, Autistic Disorder, Physical Activity, Exercise
Abstract
This review provides an overview of the existing research on social media, autism, and physical activity. We searched for publications on PubMed, PsycInfo, Embase, Education source, ERIC, IEEE Xplore, and the proceedings from conferences on health informatics and autism. Eight studies were included in this review. Studies reported mixed results on the link between social media, physical activity, and autism. Technology usage is related to sedentary time. However, physical activity interventions delivered through social media provide several benefits. Further research with stronger designs is needed to increase the knowledge of the role of social media on physical activity and autism.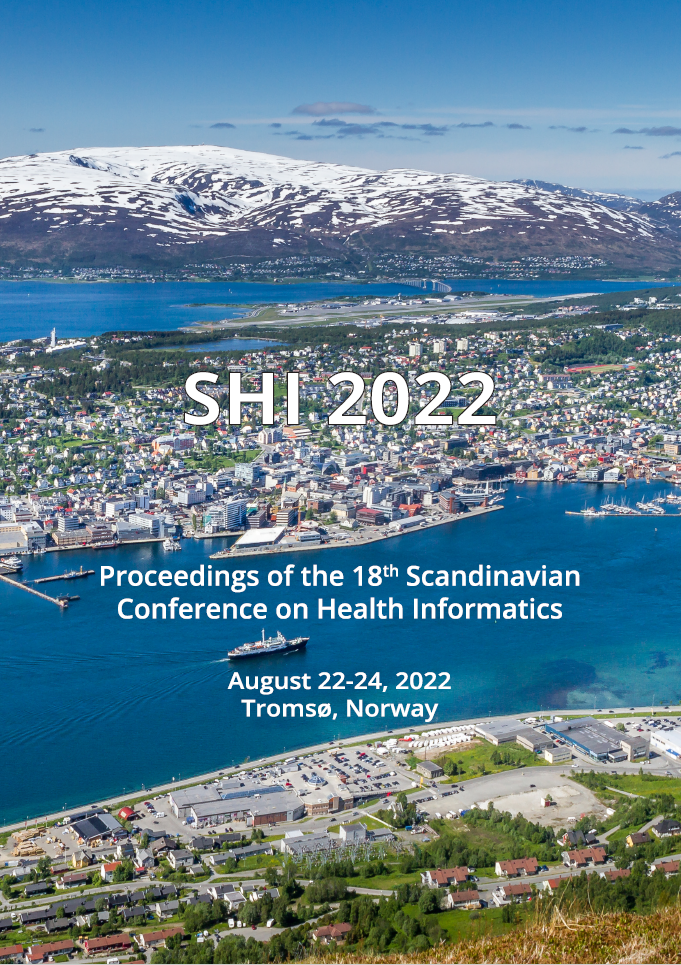 Downloads
License
Copyright (c) 2022 Elia Gabarron, André Henriksen, Anders Nordahl-Hansen
This work is licensed under a Creative Commons Attribution 4.0 International License.