User preferences for a physical activity chatbot connected to an activity tracker and integrated into a social media platform
Keywords:
Physical activity, Social media, Chatbot, Sensor, Behaviour change
Abstract
Performing regular physical activity can be challenging. Integrating chatbots with social media platforms and physical activity sensors can potentially increase physical activity. The objective of this study was to identify design preferences for integrating an activity tracker supported chatbot in a social media platform. Norwegian adults (n=120) responded to an ad-hoc online survey. User preferences included adding a step goal feature that can be renewed every week and communicating with the chatbot once per day. Preferences of all types of potential users for a social media chatbot for physical activity should be explored to produce a well-accepted intervention.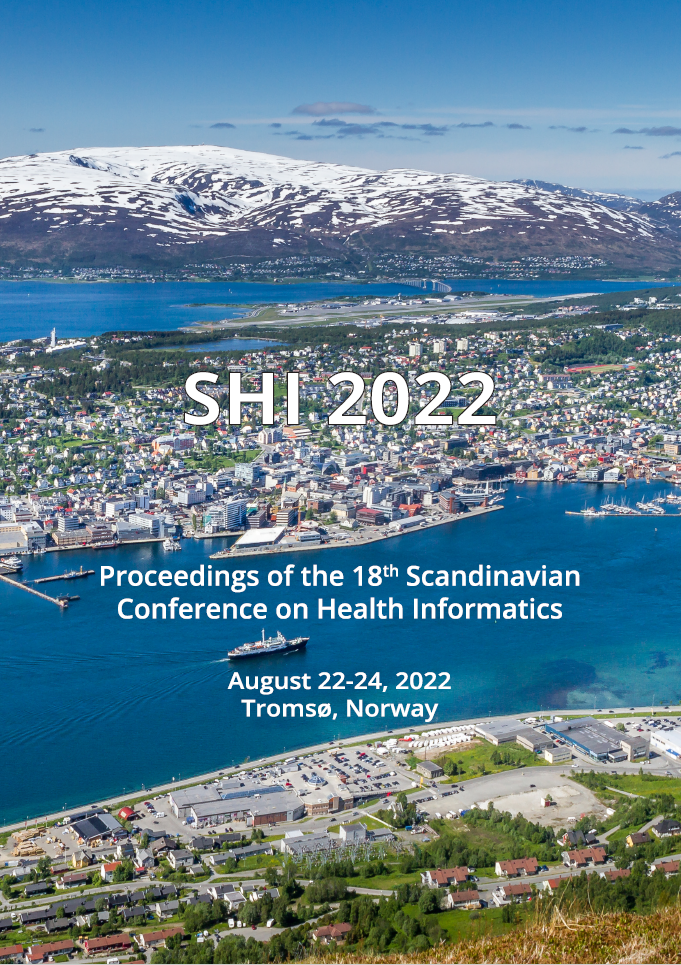 Downloads
License
Copyright (c) 2022 Dillys Larbi, Helle Sandsdalen, Elia Gabarron, Eirik Årsand, André Henriksen
This work is licensed under a Creative Commons Attribution 4.0 International License.