Normativity assumptions in the design and application of social robots for autistic children
Keywords:
Social robots, neurodiversity, normativity, ethics, therapy, diagnostics, testing, Autism-Spectrum Disorder
Abstract
Social robots interact with human beings and are used for a variety of therapeutic purposes, for example in interaction with children with neurodevelopmental disorders. A key ethical issue related to the application of social robots in these contexts is the idea of normativity, involved in both the design of social robots, i.e., the use of such robots to portray or mimic what is normal and to identify deviant behaviour or development. The article presents the beginnings of a framework for incorporating divergent opinions of normal social functioning, particularly neurodiversity, into the design and application of social robots.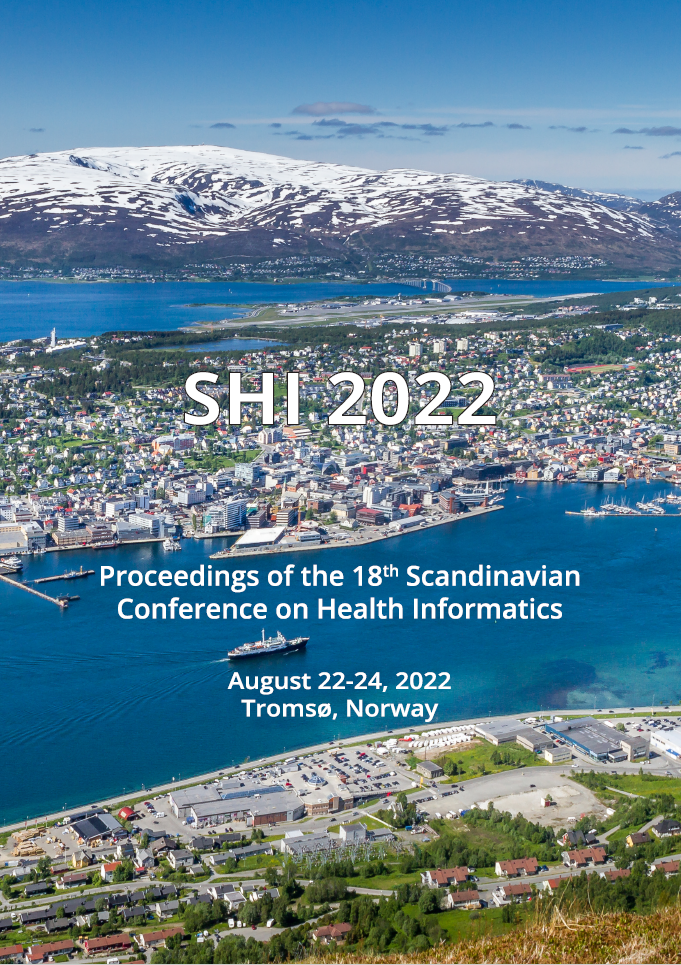 Downloads
License
Copyright (c) 2022 Henrik Skaug Sætra, Anders Nordahl-Hansen, Eduard Fosch-Villaronga, Christine Dahl
This work is licensed under a Creative Commons Attribution 4.0 International License.