A temporal analysis of depression related tweets - a case study in Finland
Keywords:
depression, mental health, social media, twitter, infodemiology
Abstract
Depression is one of the most burdensome diseases in the world. A problem that depression presents, is the fact that it is connected with a high rate of unwillingness to seek professional help, and therefore many aspects of depression go unreported, affecting our understanding of it. Nowadays, individuals turn to online platforms for help and support, which creates vast amounts of data. This infodemiological study utilised data from Twitter to identify temporal patterns of behaviours related to depression in Finland. The findings of this study can be used to improve the impact of public health measures in relation to depression.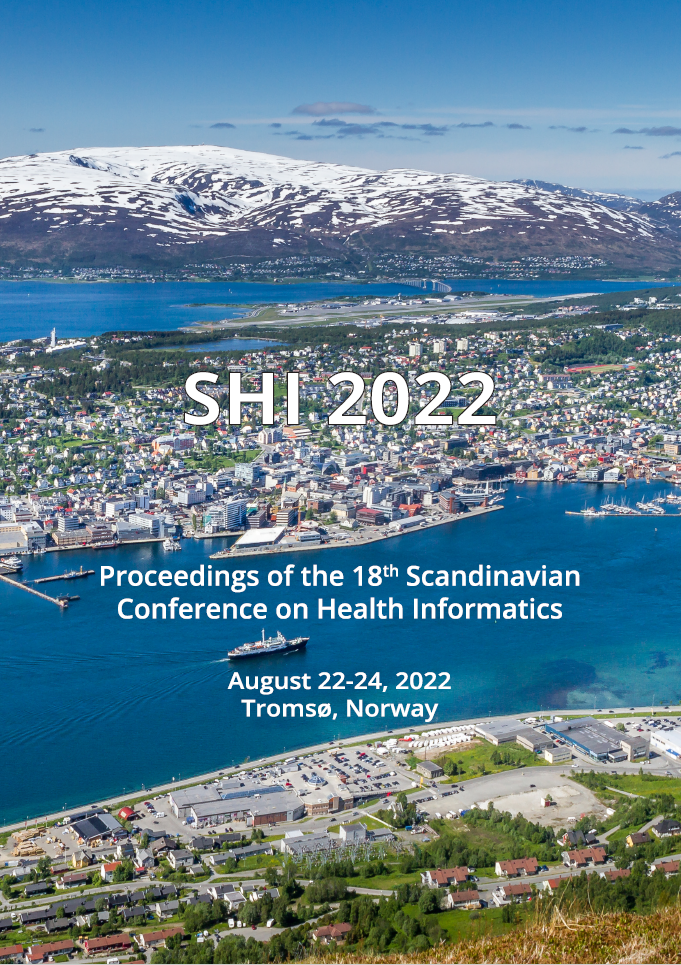 Downloads
License
Copyright (c) 2022 Jonas Tana, Bao Cai, Leonardo Espinosa-Leal
This work is licensed under a Creative Commons Attribution 4.0 International License.