Data collection and smart nudging to promote physical activity and a healthy lifestyle using wearable devices
Keywords:
Digital nudge, Machine Learning, Lifestyle, Smartwatch
Abstract
Nudge principles and techniques can motivate and improve personal health through emerging digital devices, such as activity trackers. Tracking people's health and well-being using such devices have earned widespread interest. These devices can continuously capture and analyze health-related data from individuals and communities in their everyday environment. Providing context-aware nudges can help individuals to self-manage and improve their health. In this study, we discuss how a consumer-based activity tracker can be used to track different variables for physical activity (PA) and how it has the potential to be an important source of data for future smart nudging.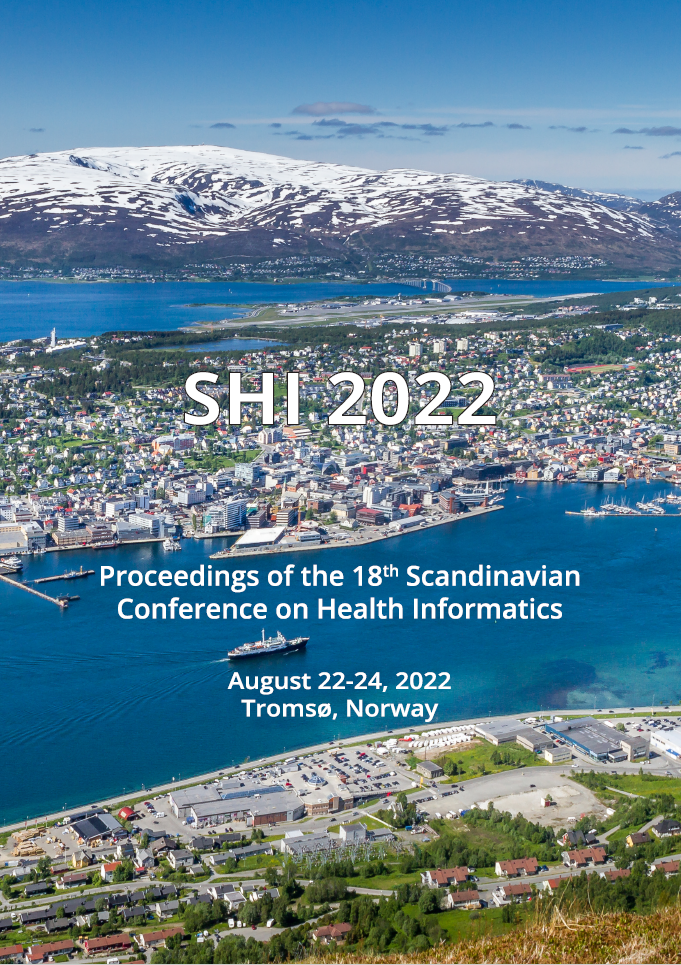 Downloads
License
Copyright (c) 2022 Seshathiri Dhanasekaran, Anders Andersen, Randi Karlsen, Anne Håkansson, André Henriksen
This work is licensed under a Creative Commons Attribution 4.0 International License.