Maintaining Data Quality at the hospital department level – The data work of medical secretaries
Keywords:
Data work, medical coding, health care, medical secretaries
Abstract
This article explores the collaborative work of maintaining data quality of a major health administrative database as it is carried out by medical secretaries in the role of 'registration responsible medical secretaries'. The article reports on ongoing socio-technical study of local, on-the-ground data work in 5 Danish hospital departments. We argue the medical secretaries make important and skillful contributions to data quality at department level, including identifying and correcting errors, implementing changes to the coding practice, and maintenance of data input quality at the department level requiring a high level of context sensitivity.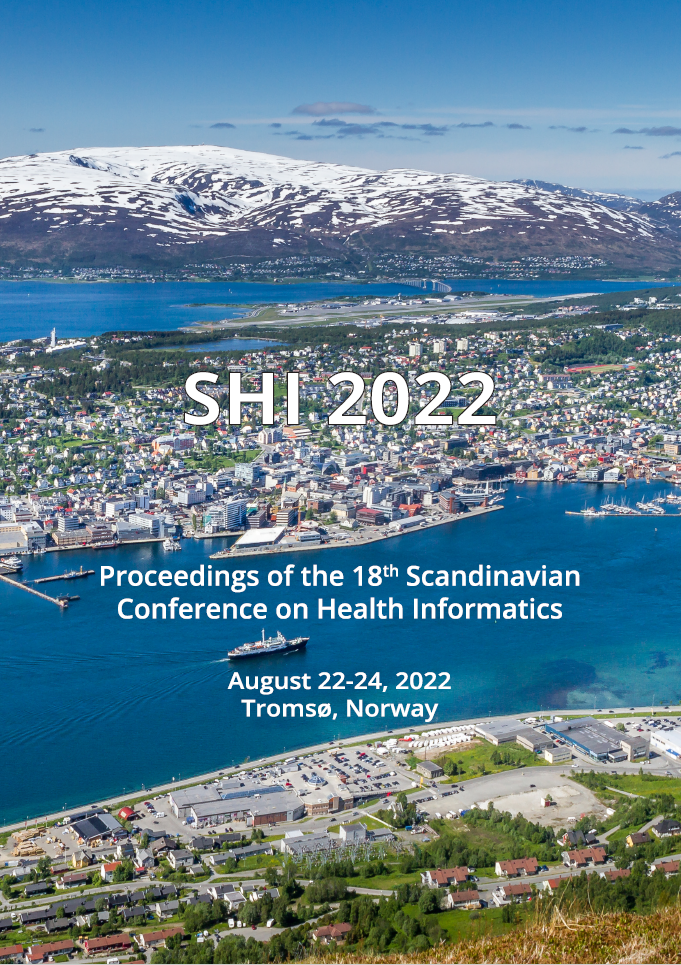 Downloads
License
Copyright (c) 2022 Casper Knudsen, Pernille Bertelsen
This work is licensed under a Creative Commons Attribution 4.0 International License.