Designing, implementing, and testing a modern electronic clinical study management system – the HUBRO system
Keywords:
RCT, clinical study, Kubernetes, GDPR, privacy, automatic data collection
Abstract
Clinical trials need to adapt to the rapid development of today's digital health technologies. The fast phase these technologies are changing today, make the clinical study administration demanding. To meet this challenge, new and more efficient platforms for performing clinical trials in this domain need to be designed. Since the process of following up such trials is very time-consuming, it calls for revisiting several of the methods for performing both randomized, and other clinical trials. We present system for electronic management of clinical studies that addresses many of the time-consuming challenges, which additionally address many of the quality assurance aspects. We also present results from testing the system in two studies with 50 and 8 participants.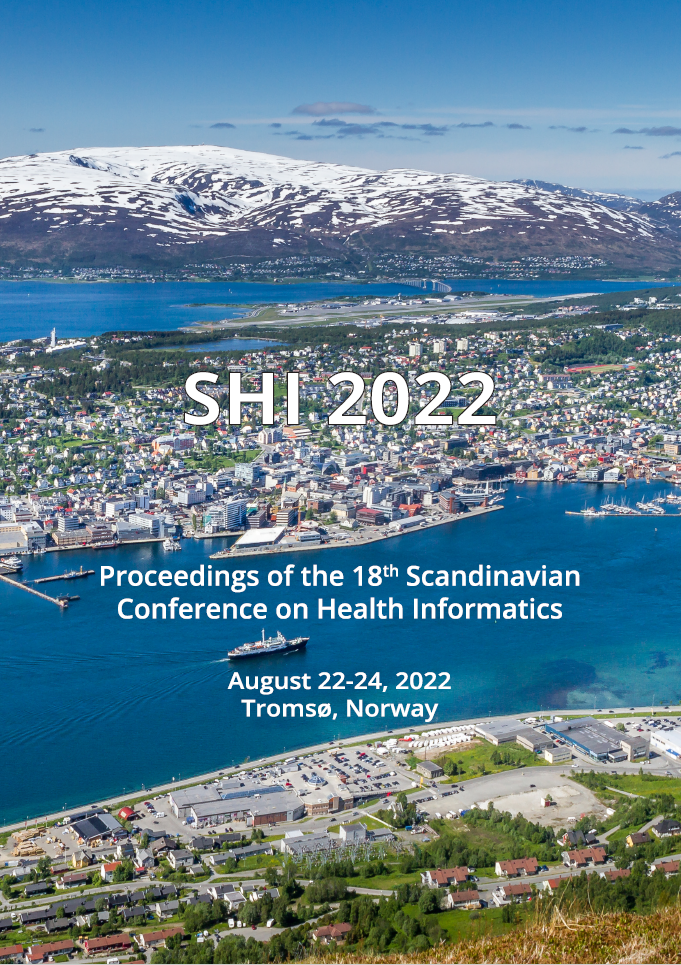 Downloads
License
Copyright (c) 2022 Miroslav Muzny, Meghan Bradway, Håvard Blixgård, Eirik Årsand
This work is licensed under a Creative Commons Attribution 4.0 International License.