Who are the "Hard-to-Reach" groups in chronic-health and health technology research? – A scoping review
Keywords:
Chronic, Digital health, Un-reached, Underserved, Study participation
Abstract
Many in health and technology research opt to focus on those who are already "engaged", not those who are considered "hard-to-reach" or "unreached". This exacerbates the digital divide and inequity in healthcare. We report findings of a scoping review of literature in PubMed/Medline from 2000-2022. 90 of 795 articles were identified based upon 1) the health researchers' recruitment of unreached groups with a chronic condition for active participation in a study and 2) clear definitions of who they considered to be unreached. Findings support the need for interdisciplinary and community-level involvement to reach and include unreached groups in health studies.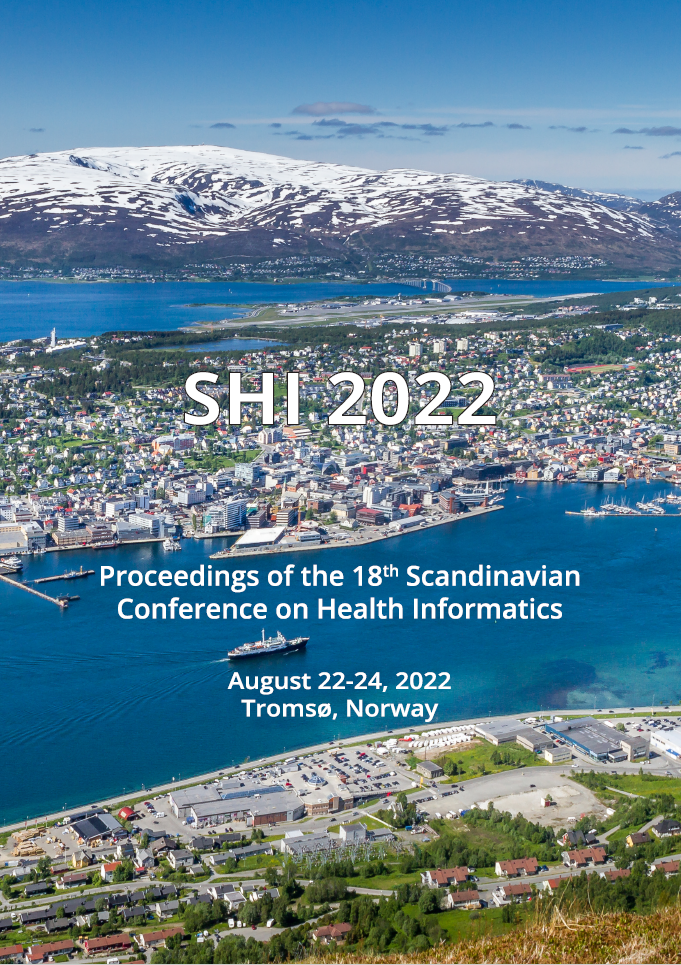 Downloads
License
Copyright (c) 2022 Meghan Bradway, Henriette Nybakke, Stine Ingebrigsten, Kari Dyb
This work is licensed under a Creative Commons Attribution 4.0 International License.