Time for using Machine Learning for Basal Insulin Dose Guidance for People with Type 2 Diabetes? Preliminary Results from a Systematic Review
Keywords:
Type 2 Diabetes, dose guidance, basal insulin, systematic review
Abstract
The present systematic review aims to provide an overview and categorization of dose guidance methods that support basal insulin titration for people with type 2 diabetes. At the time of writing, quality assessment of the included articles is ongoing.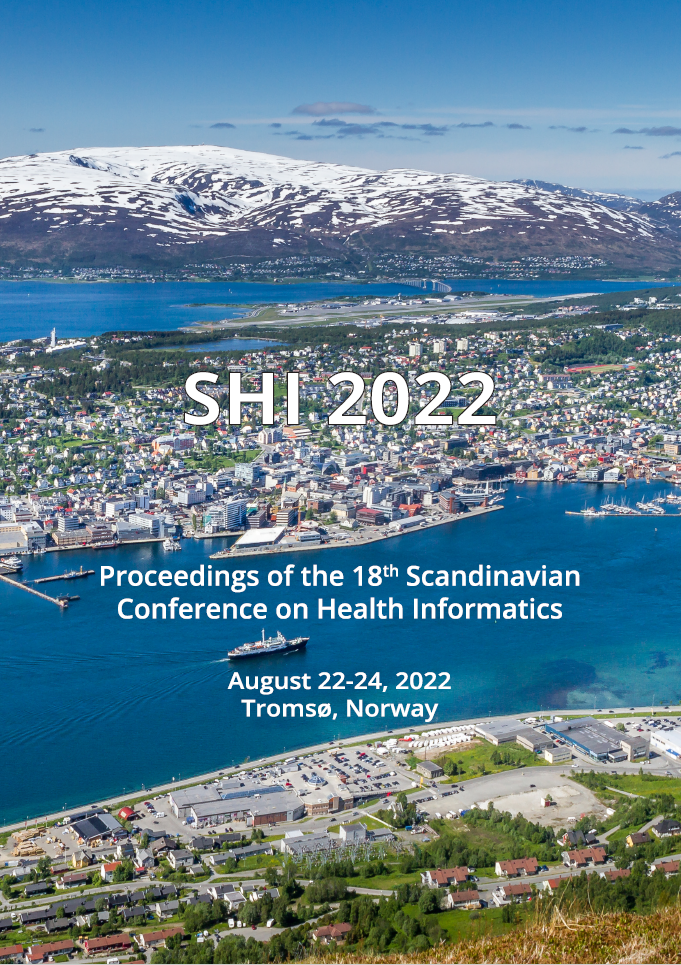 Downloads
License
Copyright (c) 2022 Camilla Heisel Nyholm Thomsen, Stine Hangaard, Thomas Kronborg, Peter Vestergaard, Ole Hejlesen, Morten Hasselstrøm Jensen
This work is licensed under a Creative Commons Attribution 4.0 International License.