The Adherence to Oral Second Line Antidiabetic Medication in People with Type 2 Diabetes - A Protocol for a Systematic Review
Keywords:
Type 2 diabetes, Adherence, Oral antidiabetics, Systematic review, Protocol
Abstract
The treatment goal in type 2 diabetes (T2D) is to keep the blood glucose within a target range. In the early stages of diabetes, the treatment may consist entirely of oral antidiabetics (OAD), which may be preferable over injectables for some people. However, previously published systematic reviews found a low OAD adherence and that the adherence differs between different OAD types. These systematic reviews were performed before 2015, and several new OADs have been marketed since then. Thus, a systematic review will be undertaken to review the newest studies on adherence to oral second line antidiabetics in people with T2D.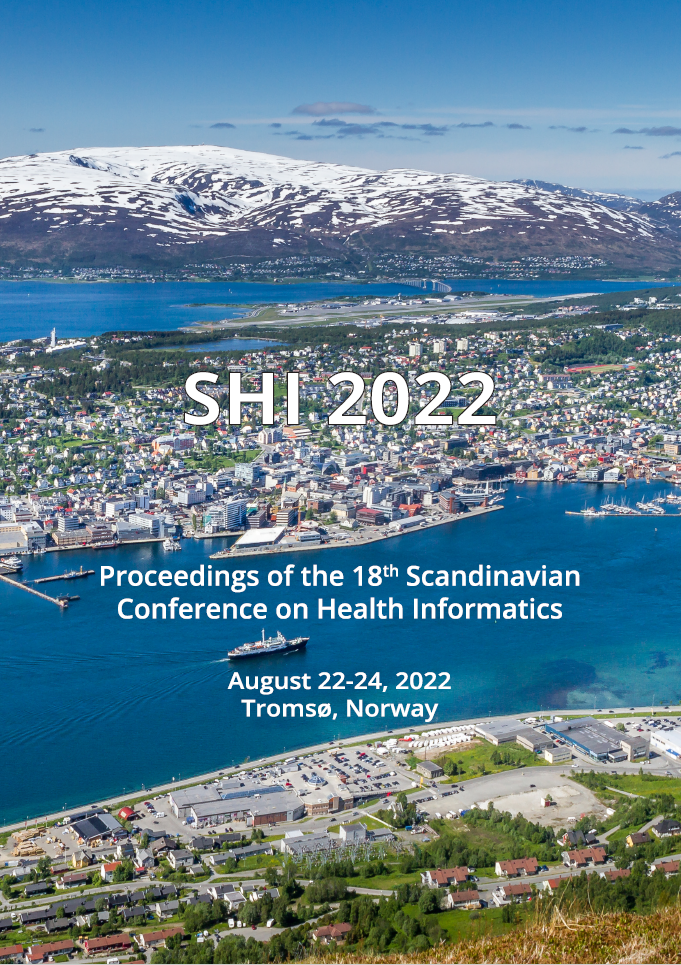 Downloads
License
Copyright (c) 2022 Nynne Sophie Holdt-Caspersen, Stine Hangaard Casper, Peter Vestergaard, Claus Dethlefsen, Morten Hasselstrøm Jensen
This work is licensed under a Creative Commons Attribution 4.0 International License.