Three Dimensional Ontological Perspective for Designing Healthcare Services
Keywords:
eHealth solutions, governance directives, service processes
Abstract
Successful e-Health system engineering mainly depends on accurate and complete modelling of the HealthCare (HC) processes. These HC service processes are governed by a variety of regulations and rules enforced by many distinct authorities. Availability of these governance directives mostly on paper based-medium makes a bunch of information logistics and related issues in HC processes of e-Health systems. Further, even captured such directives are getting often buried in lower technical realizations making its impossible not only real-time adoption but also manipulation on long run by respective non-technical higher authorities. In order to rectify and to facilitate these stakeholders' requirements for assistance with their access to these governing layers of e-Health solutions, in this work, we have proposed a three-dimensional ontological framework. This framework is expected to provide a complete and sound platform first to identify and then to develop eHealth solutions in compliance with those governing directives. In addition, it will ensure making convenient access with the non-technical higher healthcare authorities to monitoring and to governing HC processes. Proposed framework consists of three dimensions; 1) HC process activity dimension, 2) HC responsibility dimension and 3) HC directive enforcement dimension. The proposed approach facilitates the separation of concerns in HC governing perspectives in e-health solution development.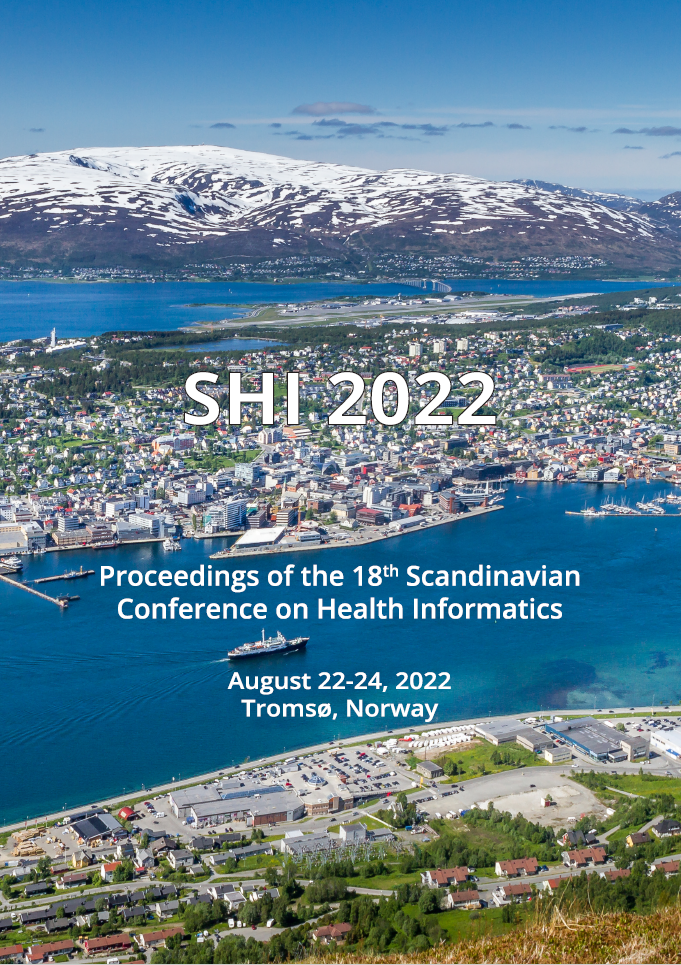 Downloads
License
Copyright (c) 2022 Gilmini Dantanarayana, Prasad Jayaweera
This work is licensed under a Creative Commons Attribution 4.0 International License.