Impact of the Covid-19 pandemic on use of Video consultations in a Swedish Primary care setting
Keywords:
Telemedicine, Video consultations, Primary care, Adoption, Covid-19
Abstract
The objective is to describe how the uptake of online video consultations was affected by the Covid-19 pandemic, using data from a Swedish primary care setting. There seem to be a relationship between the use of video consultations and spread of Covid-19, especially in 2020 when the use varied more with the contagion waves. In 2021 the use was more consistent over time. In summary, the Covid-19 pandemic had a direct impact on the adoption of video consultations in our primary care setting, yet after the initial high use, it appears to have stabilized on a lower level.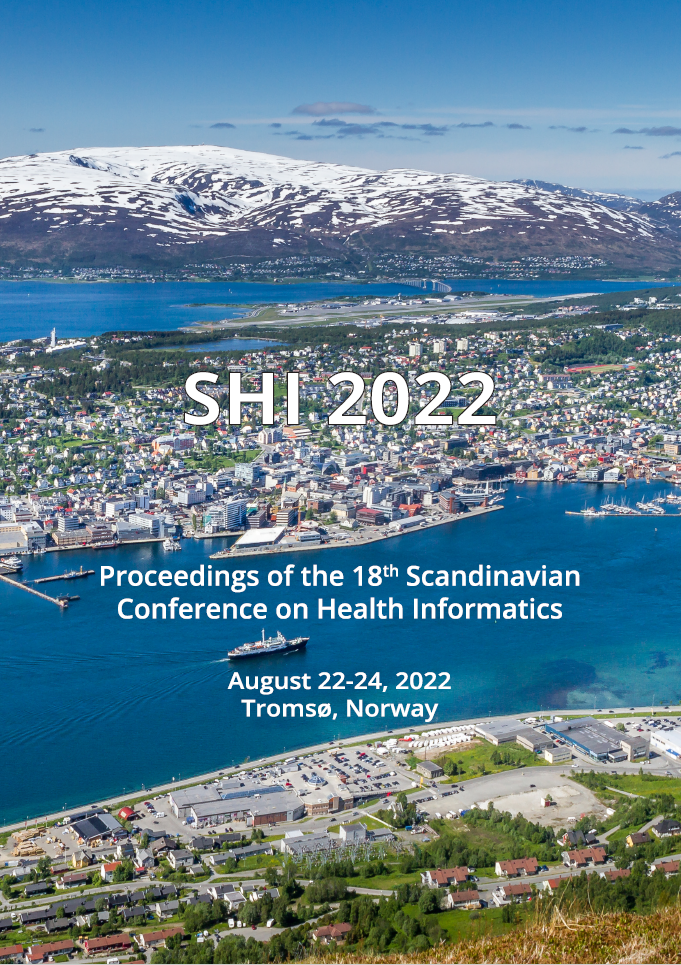 Downloads
License
Copyright (c) 2022 Lovisa Jäderlund Hagstedt, Maria Hägglund, Göran Petersson, Nadia Davoody, Helena Hvitfeldt
This work is licensed under a Creative Commons Attribution 4.0 International License.