Exploring the user-friendliness of a contactless monitoring system used for sleep monitoring: A usability study
Keywords:
Type 1 diabetes, Nocturnal Hypoglycemia, Contactless Monitor, User-friendliness, Usability Study
Abstract
A usability study exploring the usability of a contactless monitoring system used during sleep. Overall, the participants found the contactless monitor easy and satisfying, but further improvements to the user manual and design might optimize the usability of the monitor.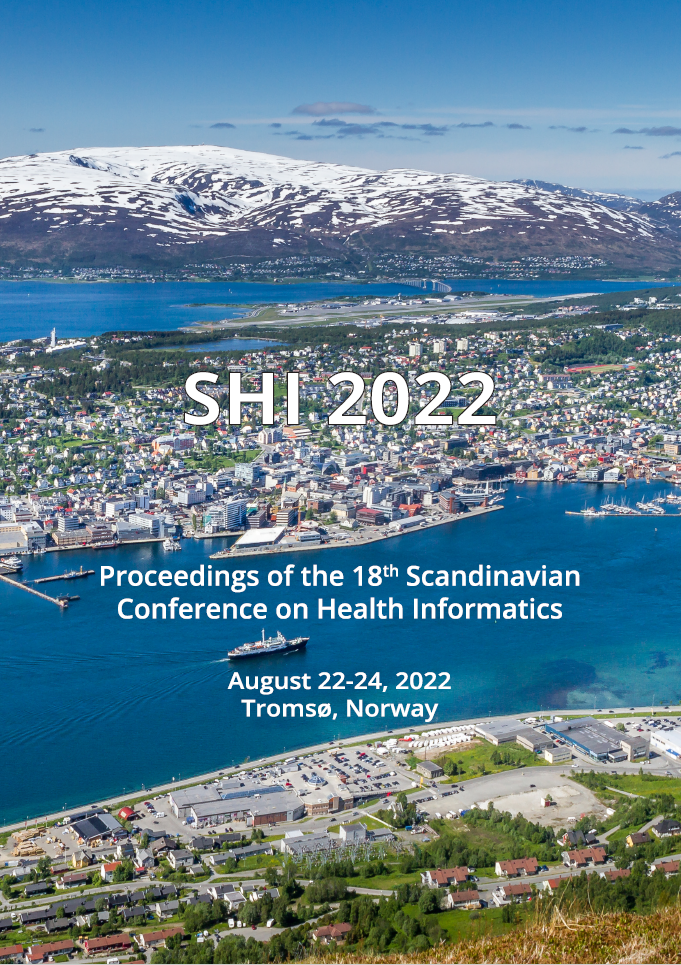 Downloads
License
Copyright (c) 2022 Katrine Holmstrup Sørensen, Tanja Fredensborg Holm, Julie Egmose, Ole Hejlesen, Morten Hasselstrøm Jensen, Stine Hangaard
This work is licensed under a Creative Commons Attribution 4.0 International License.