Integrating TEITOK and KonText/PMLTQ at LINDAT
Keywords:
TEITOK, Corpus query tool, Document visualization
Abstract
In this paper we describe how the TEITOK corpus platform was integrated with the KonText and PML-TQ corpus platforms at LINDAT to provide document visualization for both existing and future resources at LINDAT. TEITOK is an online platform for searching, viewing, and editing corpora, where corpus files are stored as annotated TEI/XML files. The TEITOK integration also means LINDAT resources will become available in TEI/XML format, and searchable in CWB on top of existing tools at the institute. Although the integration described in this paper is specific for LINDAT, the method should be applicable to the integration of TEITOK or similar tools into an existing corpus architecture.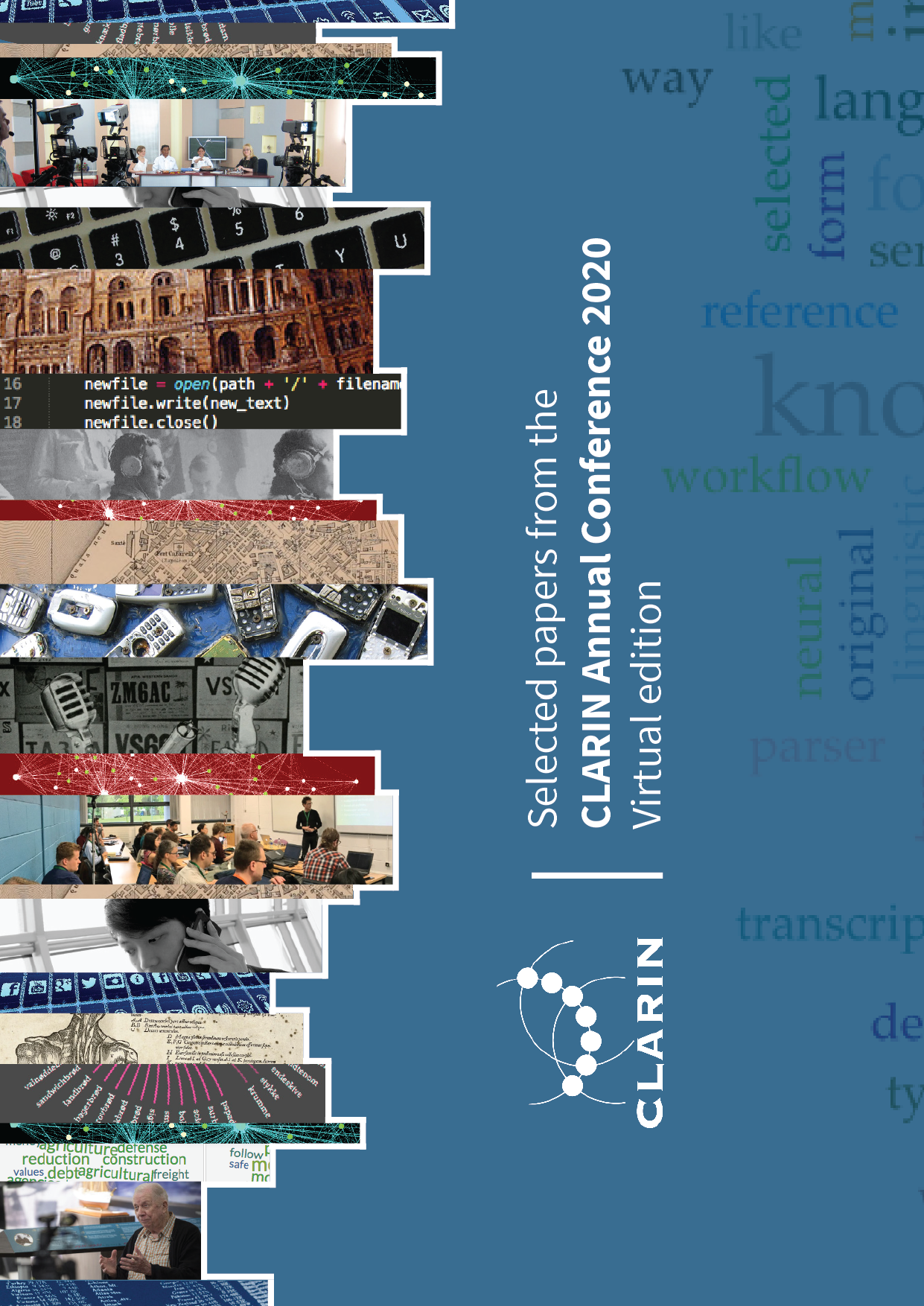 Downloads
License
Copyright (c) 2021 Maarten Janssen
This work is licensed under a Creative Commons Attribution 4.0 International License.