When Size Matters. Legal Perspective(s) on N-grams
Keywords:
n-grams, copyright, legal issues
Abstract
N-grams are of utmost importance for modern linguistics and language technology. The legal status of n-grams, however, raises many practical questions. Traditionally, text snippets are considered copyrightable if they meet the originality criterion, but no clear indicators as to the minimum length of original snippets exist; moreover, the solutions adopted in some EU Member States (the paper cites German and French law as examples) are considerably different. Furthermore, recent developments in EU law (the CJEU's Pelham decision and the new right of press publishers) also provide interesting arguments in this debate. The paper presents the existing approaches to the legal protection of n-grams and tries to formulate some clear guidelines as to the length of n-grams that can be freely used and shared.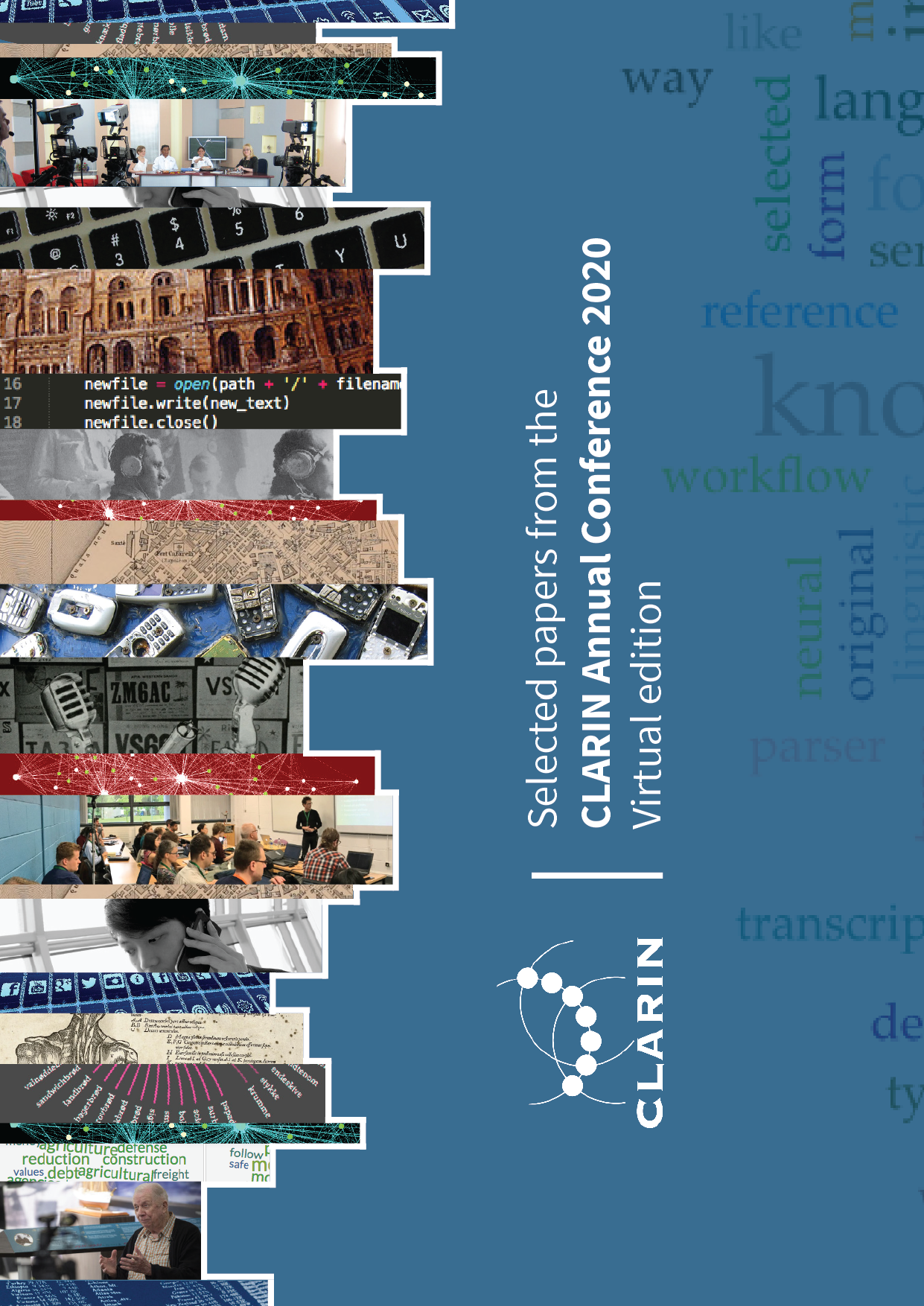 Downloads
License
Copyright (c) 2021 Paweł Kamocki
This work is licensed under a Creative Commons Attribution 4.0 International License.