Sharing is Caring
a Legal Perspective on Sharing Language Data Containing Personal Data and the Division of Liability between Researchers and Research Organisations
Keywords:
language data, personal data, GDPR, sharing data
Abstract
The article focuses on determining responsible parties and the division of potential liability arising from sharing language data (LD) containing personal data (PD). A key issue here is to identify who has to make sure and guarantee the GDPR compliance. The authors aim to answer 1) whether an individual researcher is a controller and 2) whether sharing LD results in joint controllership or separate controllership (whether the data's transferee becomes the controller, the joint controller or the processor). The article also analyses the legal relations of parties involved in data sharing and potential liability. The final section outlines data sharing in the CLARIN context. The analysis serves as a preliminary analytical background for redesigning the CLARIN contractual framework for sharing data.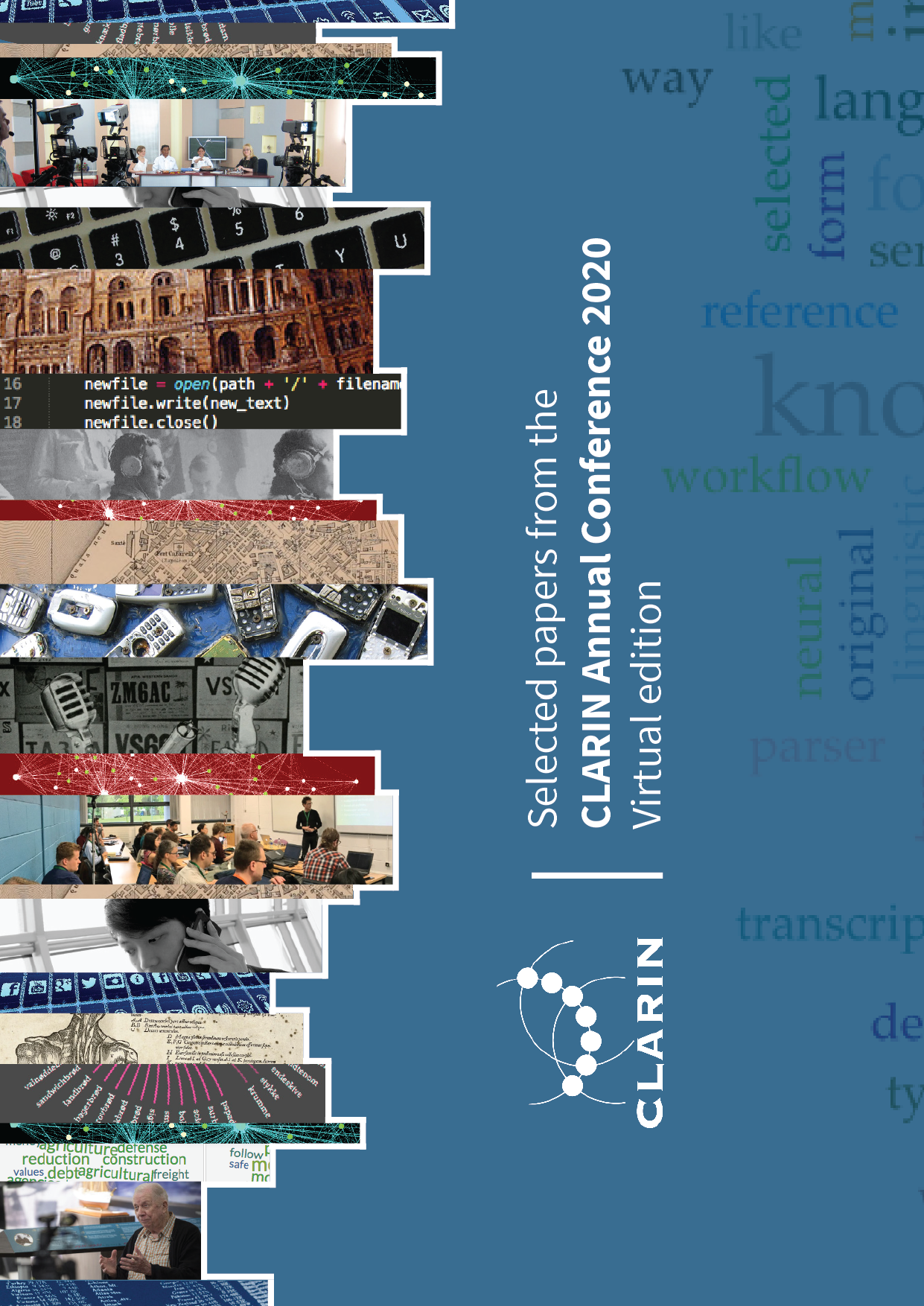 Downloads
License
Copyright (c) 2021 Aleksei Kelli, Krister Lindén, Kadri Vider, Paweł Kamocki, Arvi Tavast, Ram¯unas Birštonas, Gaabriel Tavits, Mari Keskküla, Penny Labropoulou, Irene Kull, Age Värv, Merle Erikson, Andres Vutt and Silvia Calamai
This work is licensed under a Creative Commons Attribution 4.0 International License.