Stimulating Lexicographical Knowledge Exchange via Trans-national Access – the ELEXIS Travel Grants as a Use Case
Keywords:
transnational access, travel grants, lexicography, knowledge exchange
Abstract
This paper describes the intermediate outcome of one of the initiatives of the ELEXIS project: Transnational Access. The initiative aims at facilitating interaction between lexicographers/researchers from the EU and associated countries and lexicographical communities throughout Europe by giving out travel grants. Several of the grant holders have visited CLARIN centres, have been acquainted with the CLARIN infrastructure and have used CLARIN tools. The paper reports on the scientific outcome of the visits that have taken place so far: the origin of the grant holders, their level of experience, the kind of research projects the grant holders work with and the outcomes of their visits. Every six months ELEXIS releases a call for grants, the fourth call closed January 2020. Since then calls and visits have been suspended due to the COVID-19 situation. So far 23 visits have been granted in total; 13 of these visits have been concluded and the reports of the grant holders are publicly available at the ELEXIS website.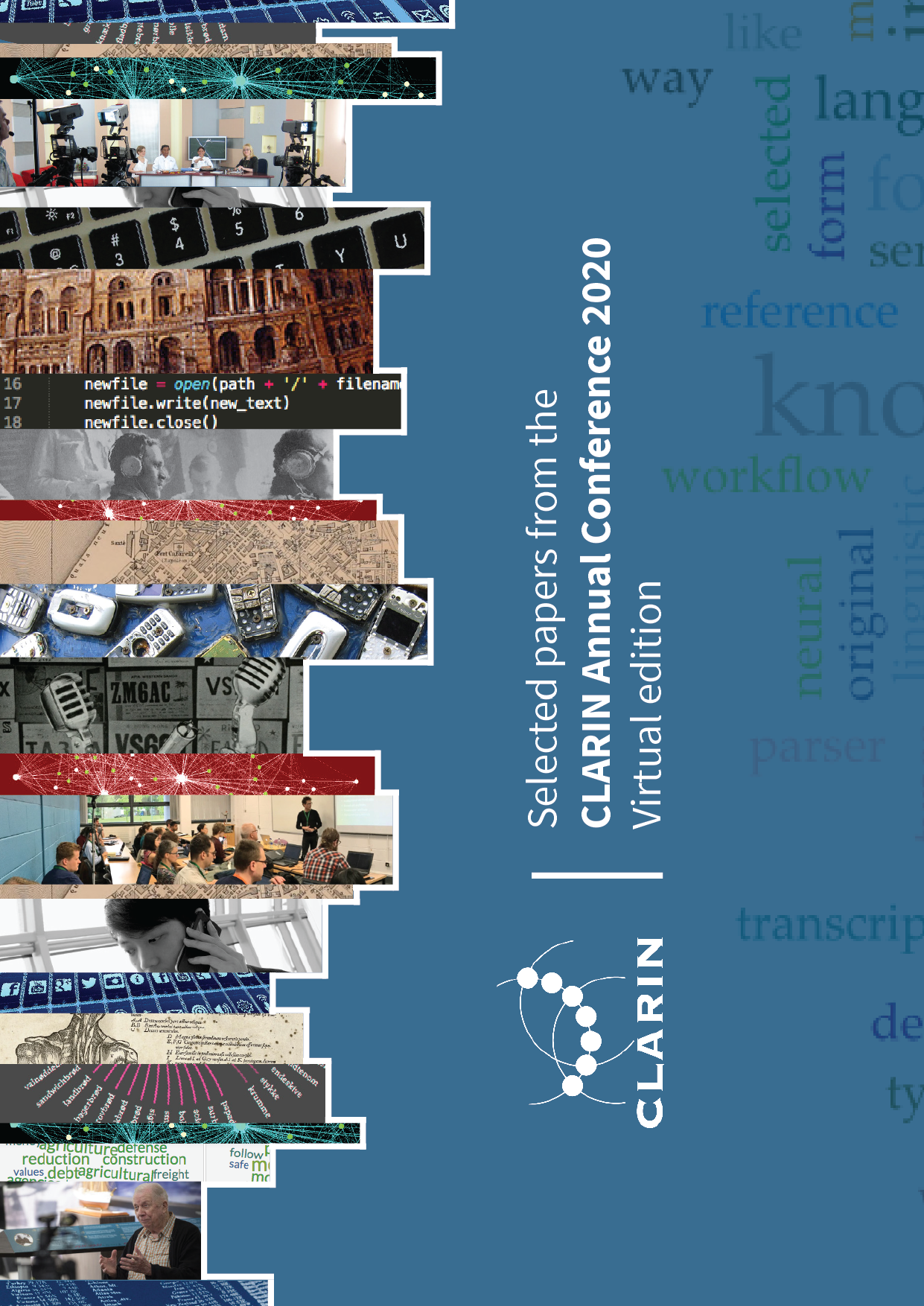 Downloads
License
Copyright (c) 2021 Sussi Olsen, Bolette Pedersen, Tanja Wissik, Anna Woldrich and Simon Krek
This work is licensed under a Creative Commons Attribution 4.0 International License.