An Internationally Fair Mediated Digital Discourse Corpus
Improving Knowledge on Reuse
Keywords:
Mediated Digital Discourse, SMS, Corpora, FAIR principles, Scientific and Pedagogical Resource, Reuse
Abstract
In this paper, the authors present a French Mediated Digital Discourse corpus, (88milSMS http://88milsms.huma-num.fr https://hdl.handle.net/11403/comere/cmr-88milsms). Efforts were undertaken over the years to ensure its publication according to the best practices and standards of the community, thus guaranteeing compliance with FAIR principles and CLARIN recommendations with pertinent scientific and pedagogical reuse. Since knowledge on how resources are reused is sometimes difficult to obtain, ways of improving this are also envisaged.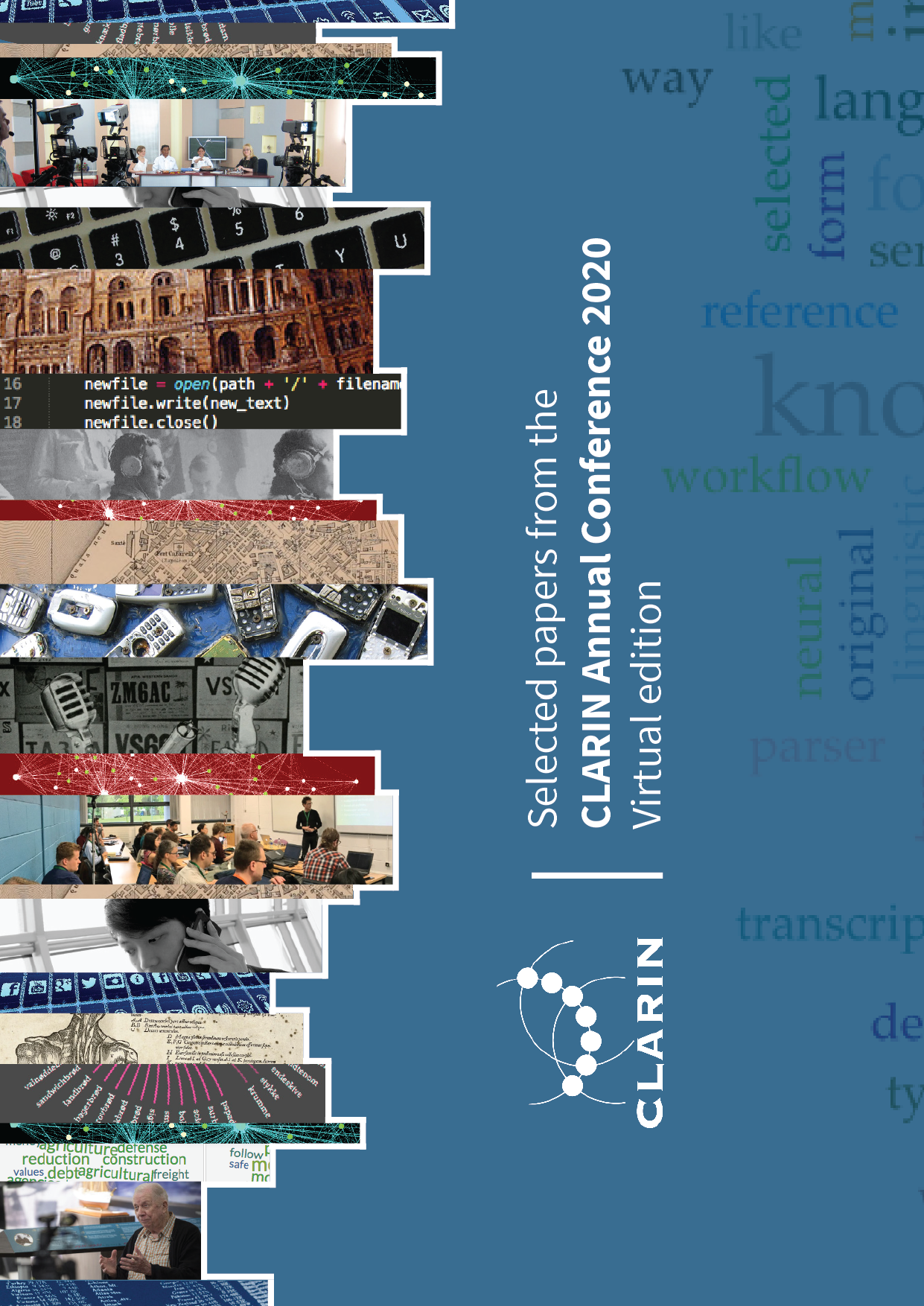 Downloads
License
Copyright (c) 2021 Rachel Panckhurst and Francesca Frontini
This work is licensed under a Creative Commons Attribution 4.0 International License.