LABLASS and the BULGARIAN LABLING CORPUS for Teaching Linguistics
Keywords:
Teaching linguistics, Bulgarian LabLing Corpus, LABLASS web-based system
Abstract
The article reviews the first steps in integrating CLARIN into the curriculum at Konstantin Preslavsky University in Shumen, Bulgaria. It discusses the transition from informational seminars for undergraduate and PhD students of different majors regarding the possibilities of this European interdisciplinary network all the way to the specific first steps towards integrating its resources and instruments in the process of education. The focus here is on the approbation of resources and instruments developed within the ClaDA-BG project and, specifically, on the application of two products of the LABLING Laboratory of Applied Linguistics at Shumen University as technological partner to the National Consortium ClaDA-BG - the LABLASS web-based system for researching free speech associations and the BULGARIAN LABLING CORPUS of systematized child speech data. The introduction of their pilot versions emphasizes their importance for achieving higher standards of research work although the accent falls on their application within teaching Linguistics. They concern the updating of the curriculum content and the practical modules of various linguistic disciplines, the creation of new resources, the introduction of interdisciplinary scenarios for classwork with teachers of different academic backgrounds (a linguist and an IT specialist), as well as the transitioning of the teaching process out of the classroom and into the research lab.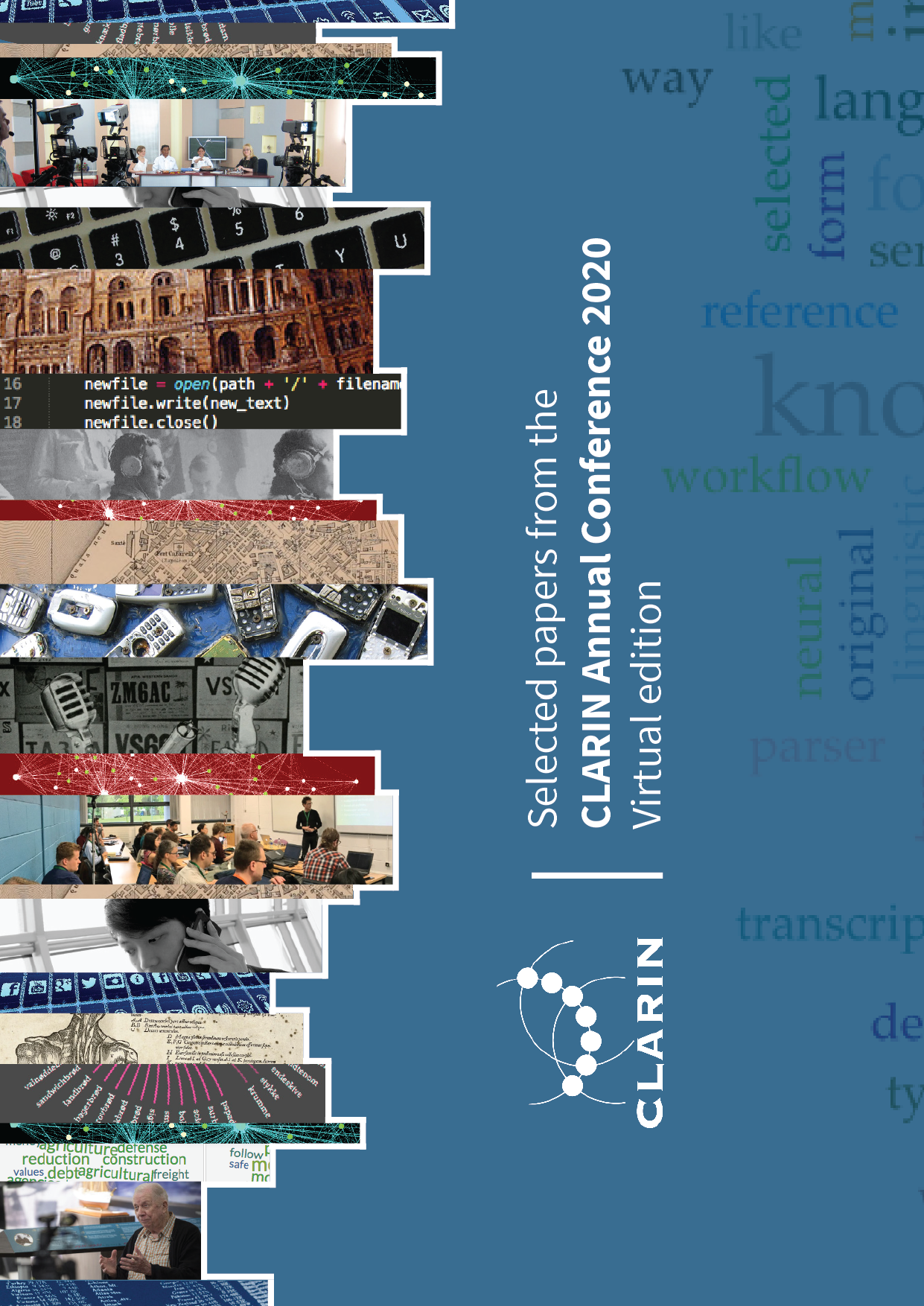 Downloads
License
Copyright (c) 2021 Velka Popova, Radostina Iglikova and Krasimir Kordov
This work is licensed under a Creative Commons Attribution 4.0 International License.